Bank unveils new services, features on SMSF platforms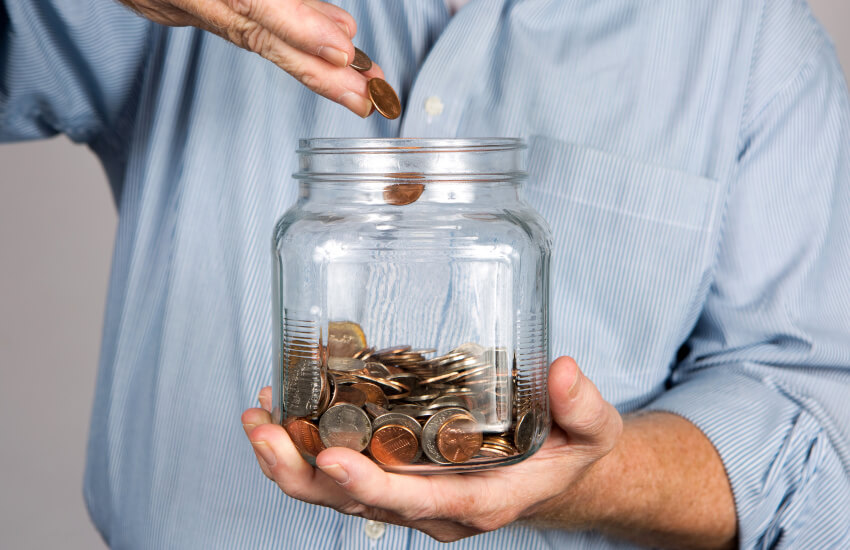 BT Panorama has launched new cash management services to increase access to term deposits and announced an integration with an annuity provider.
According to BT, the BT Cash Management Account Saver provides access to term deposits, real-time data feeds, a secure document library, and the ability to turn on access for accountants to help investors better manage their SMSF investments and administration.
BT head of platforms product management Dina Kotsopoulos said the addition of the CMA Saver, and the ability to link this to a BT Panorama Investments account, "will be particularly useful for advisers in helping them manage their clients' SMSF investments all in one place efficiently".
BT Panorama has also announced an integration with Challenger, which will enable advisers to generate quotes, complete applications, manage updates and provide maturity instructions for their clients' Challenger annuity products all in one place.
"Having access to a retirement income solution can be an important part of any advice conversation," said Kotsopoulos.
Challenger said it has found that making annuities available on platforms has contributed to an increase in the number of advisers writing annuities and growth in the use of lifetime annuities.
Challenger chief executive Brian Benari said "it will now be easier than ever for the many users of BT Panorama to include annuities in their clients' portfolios".
"Retirees are living longer, and many are looking for a reliable income stream that will last for life," said Mr Benari.
BT Panorama is also set to launch a new adviser services hub in October this year, which will be open to all advisers whether they're self-licensed or part of a dealer group.
Later this year, BT Panorama also has plans to provide the capability for advisers to generate a record of advice (ROA) digitally and enhancements to support wider business and performance reporting.