SMSF auditor insurances tipped to rise after landmark case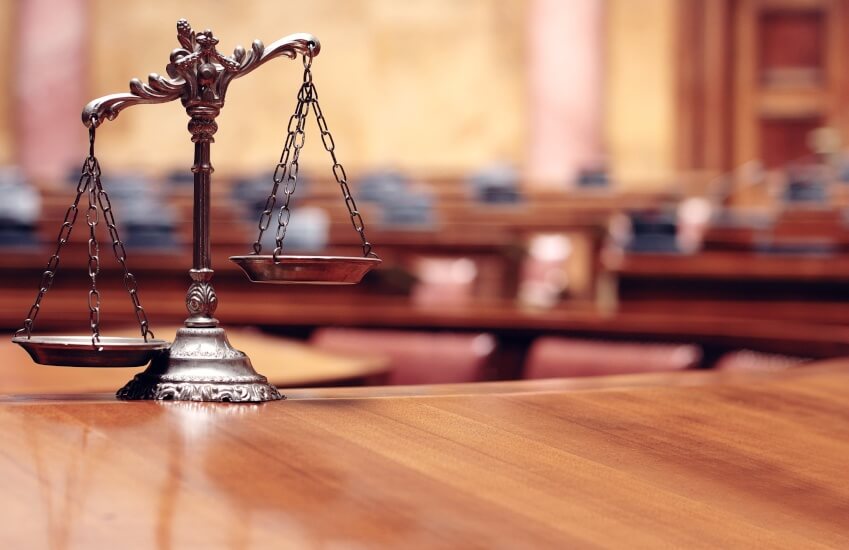 An SMSF auditor is concerned that the outcome of a recent litigation case this year could see professional indemnity premiums for SMSF auditors increase, given the questions it has raised around liability.
In the recent court case Cam & Bear Pty Ltd v McGoldrick, heard by the NSW Court of Appeal, an SMSF auditor was found to be responsible for losses incurred by an SMSF trustee.
The SMSF trustee in the case felt they had suffered losses, because the auditor did not warn them that the investments may not be recoverable, as previously reported by SMSF Adviser.
The court found that the auditor was negligible in failing to make proper enquiries as to the recoverability of certain assets the SMSF had invested in and report the results of those enquiries to the appellant trustee.
Speaking to SMSF Adviser, TriSuper Auditors director Joel Curry said following this case certainly has an impact on the liability of SMSF auditors.
The court is essentially suggesting that it is the auditor's role is to provide opinions on the valuation and existence of certain assets in the fund, even where its non-listed assets such as property, property trusts or non-traditional investments.
"The auditor is now supposed to audit the investment theoretically but that's going to be difficult on a cost basis. [Realistically] I think most auditors will tend to put a qualification in Part A of the audit report rather than spend time auditing the actual investment," said Mr Curry.
"Even that puts you at risk of not preparing a proper audit, but fee pressure will dictate what the auditor can and can't do."
Mr Curry also expects that this case will lead to an increase in PI insurance costs when the next renewals arrive.
"Insurers will look at it and decide there's a bit more risk there than they originally thought," he said.
He also predicts that there could be further litigation cases against auditors that arise from this case.
"Litigators out there will see this case and follow up with people who've lost money through schemes. They will think 'the auditor has a nice PI policy over here to pay for it'," he warned.