'Big increase' in amendments to SMSF financial statements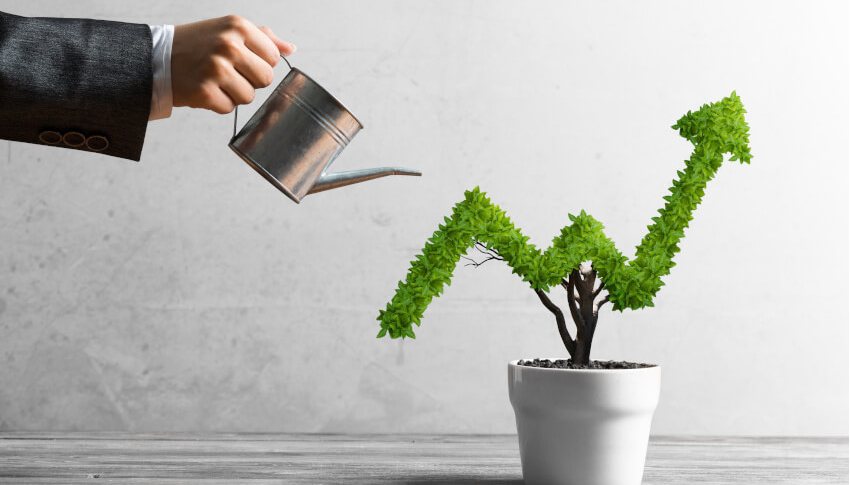 In some cases, SMSFs have not commuted enough from their pension to comply with PCG 2017/5 commutation request and now have to amend financial statements for the 2016-17 financial year, according to one technical expert. 
Speaking to SMSF Adviser, SuperConcepts general manager of technical services and education Peter Burgess said some SMSF members have not properly considered the pensions they have in other funds and, as a result, haven't commuted enough from the pension they have in their SMSF to comply with the $1.6 million cap.
Capped defined benefit income streams that require a special value calculation have been particularly problematic in this regard with many SMSF members with these pensions underestimating or under-calculating their total pension balance, explained Mr Burgess.
"Where the member had provided the trustee with a commutation request on or before 30 June 2017 that complied with practical compliance guideline (PCG) 2017/5, financial statements had to be amended where they have not properly considered all the pensions and therefore haven't commuted enough to come under the $1.6 million cap," he said.
"Essentially what happens there is that the trustee has not complied with the request of the member to commute a sufficient amount to ensure that they come under the $1.6 million cap, so it's necessary in those situations to amend their financial statements. We've seen a number of those cases."
Mr Burgess said this doesn't necessarily require an amendment to the tax return, given that for the 2016-17 financial year and the years before that, only the closing balance had to be reported for the member.
"You didn't have to break it down and separate their accumulation balance and their pension balance. Going forward, you do need to do that in the SMSF return," he said.
"So if they haven't commuted enough from their pension to comply with the $1.6 million, it doesn't necessarily require an amendment to the tax return but it does require an amendment to their financial statement."