Audit firms facing 'strangulations' from both sides of politics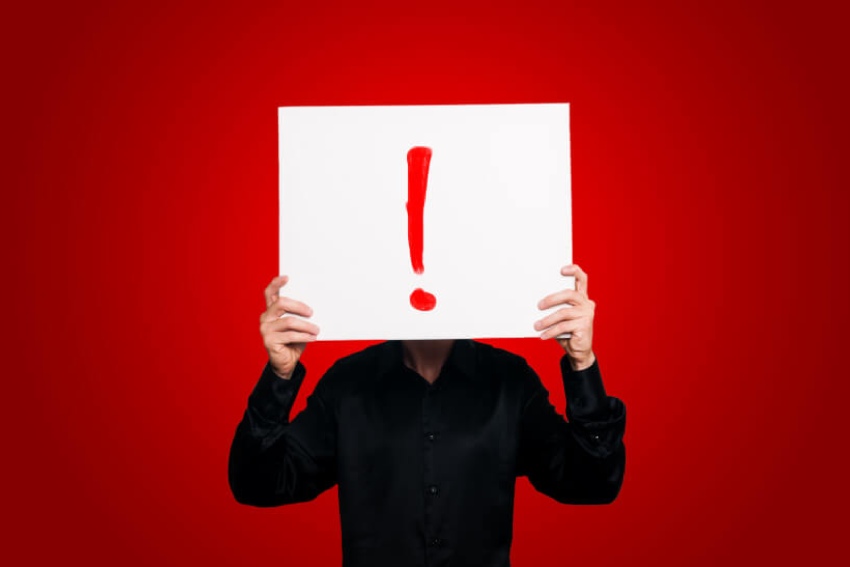 While the Liberal leadership saga may have dissolved, one SMSF audit firm says the current stance taken by political parties means SMSF auditors, particularly smaller firms, are faced with a bleak future that could send them searching for greener pastures.
Reliance Auditing director Naz Randeria said when the measure to introduce three-yearly SMSF audits was introduced in the 2018 budget, Treasury argued that the overriding objective was to reduce the administrative audit cost burden for the trustees.
In reality, however, SMSF audit fees have already been following a downward trend due to fierce competition among specialist audit firms looking to build large-scale practices.
"Unfortunately, for auditors, the greatest challenge we have today is demonstrating our own value to safeguard the trillion-dollar retirement sector," said Ms Randeria.
While software is improving in the SMSF space, she said, which has led to some advancements in the audit space, SMSF accounting and administration work is performed on a variety of software platforms, many of which, from a compliance and data capture point of view, are not sophisticated.
"Year-end closures conducted on such unsophisticated systems make it very difficult to reopen a closed financial year and amend errors or mistakes which is easily achievable if errors are detected during the audit process."
"These systems are not automated to capture market valuations of assets, calculations of earning rates, allocations of earnings to member accounts, tax effect and deferred tax accounting entries, maintenance of total superannuation balances, transfer balance accounts, and other calculations which accountants have to perform and manually input into these systems."
Ms Randeria noted that the ATO does not have the resourcing to follow up on audit contraventions.
"Matters are often followed up 12 months after the audit has been completed, which in most cases is 18 months to two years after the actual breach. A 3-year audit cycle reporting contraventions in the fourth year may potentially be picked up by the ATO in the fifth year after the issue is reported in the fourth year," she said.
"There could be time bar issues for the trustees and advisors who could potentially face penalties for time barred breaches that cannot be reversed."
The audit industry is also faced with a lack of support from professional bodies who have conflicted priorities where they have forgotten that they are an association of professionals, created by professionals and for the professionals, she added.
Meanwhile, ASIC has introduced an industry funding mechanism, which means that they will recover most of the regulatory surveillance costs from registered auditors and advisors through a combination of levies and fees.
"Industry funding can only work if an industry is profitable and survives the strangulations of an over regulatory and ever-expanding government sector," she said.
Given the stance taken by both sides of politics, existing and new SMEs face a bleak future in Australia, she said.
"Interestingly, who will ASIC regulate and seek funding from if the three-year audit cycle is implemented and audit firms are faced with a lack of revenue from the SMSF sector. Most auditors would leave the SMSF sector for greener pastures," she said.
"Winston Churchill once quoted that 'Diplomacy is the art of telling people to go to hell in such a way that they ask for directions'. This is precisely what both sides of Australian Politics, Treasury and the Professional Bodies are doing to the SMSF sector and its participants."