Government to meet with IPA over accountants' exemption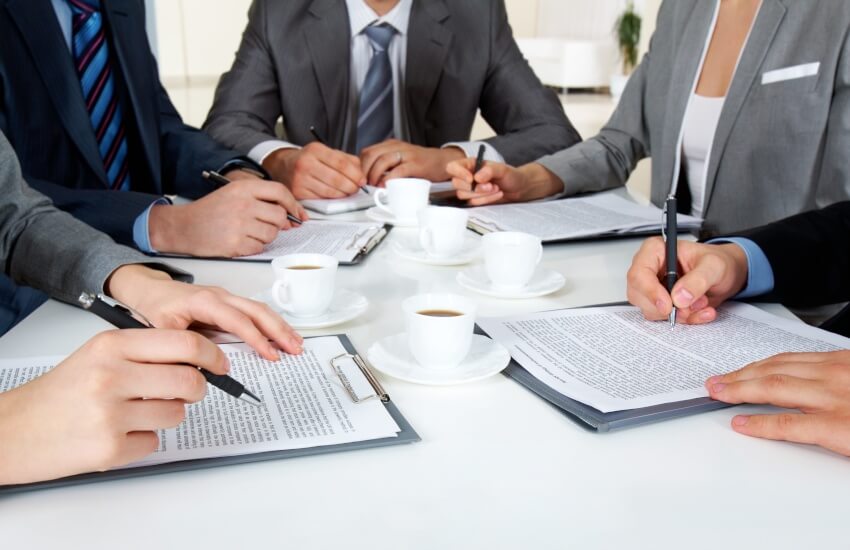 The Institute of Public Accountants is set to meet with the Minister for Revenue and Financial Services next month to discuss about a possible reinstatement of the accountants' exemption or something similar.
Last week, the IPA announced it was looking for member feedback on plans to lobby for the return of the accountants' exemption, with the removal of the exemption leaving many accountants hamstrung from providing guidance to clients on superannuation.
The carveout, which exempted accountants from the AFSL environment for basic SMSF services, was removed in 2016 as part of the FOFA reforms.
It was replaced with a limited AFSL, which has been wildly unpopular in take-up and clunky to comply with in standard superannuation advice scenarios. The net impact is that many accountants previously offering modestly priced, simply SMSF advice packages are abandoning the service line.
"What has come to light is the current licensing regimes are not meeting expectations, and when I say expectations, I'm referring to the government's own stated policy outcomes with FOFA of accessibility and affordability," IPA boss Andrew Conway told SMSF Adviser's sister title Accountants Daily.
"Up until July 2016, accountants were able to advise on what was ostensibly a trust, a business structure, that being an SMSF. Beyond that, what our members have said is that their clients are opting out of advice, because the waters are muddier than they have ever been in terms of what can be on offer," Mr Conway said.
"In many ways, the whole basis of accessibility of financial advice has fallen through the floor," he said.
The scandalous findings of the royal commission, including major banks providing SMSF-related services with devastating financial consequences, form part of a backdrop that could prompt the government to hear the case for an accountants' exemption revival.
"Hayne [at the royal commission] pointed out clearly it's more important than ever for Australians to be planning their retirement and future. The very basis of that planning hinges on trust, and accountants are still the most trusted advisers to business and individuals," Mr Conway said.
This message has been perpetuated by the government for some time, and among other recent initiatives, ASIC and Ms O'Dwyer's office announced yesterday they are spearheading a strategy aimed at encouraging Australians to plan better for their financial futures. 
Further, Mr Conway believes it's not unusual for the government to consider reforms, particularly in cases where consumers are being adversely impacted.
"I think there is a compelling case for reform," Mr Conway said. 
"Governments of all persuasions have had form in listening to reasoned cases. We are ready to present clear examples from our members of clients leaving advice, and have more than 80 written submissions on this one issue alone," he said.