Missing clause burdening SMSFs for FY 2017-18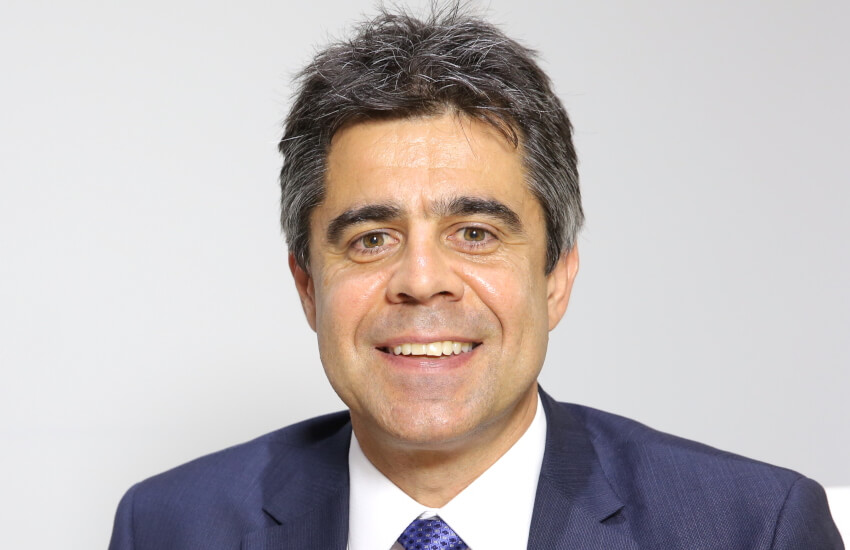 A regulation, which was promised in an explanatory memorandum but never delivered, is forcing some SMSFs to obtain actuarial certificates where they only have assets supporting an account-based pension, warns a technical expert.
SuperConcepts general manager of technical services and education Peter Burgess said the explanatory memorandum accompanying the bill which gave effect to the super reforms in 2016, stated that a regulation would be made to help eliminate scenarios where SMSFs where required to obtain actuarial certificates unnecessarily.
The explanatory memorandum stated that a regulation would be made "for the purposes of subsection 295-390(7) to determine liabilities in respect of account-based income stream benefits for the proportionate method".
"This means that superannuation funds who use the proportionate method but whose only superannuation income stream benefit liabilities arise from account-based superannuation income stream products will not be required to obtain an actuary's certificate for the purpose of determining their exempt current pension income," the explanatory memorandum states.
Mr Burgess explained that this regulation has not been made, and as a result, SMSFs — who only have assets supporting account-based pensions but the member has a total super balance in excess of $1.6 million — are now required to obtain an actuarial certificate.
"This could occur for example because the member's pension balance in their SMSF together with an accumulation balance they held in another fund exceeded $1.6 million as at 30 June 2017," said Mr Burgess.
"In this situation, the SMSF would be required to obtain an actuarial certificate before the fund could lodge its 2017-18 annual return despite the fact that all the assets in the fund are supporting the payment of a pension."
Mr Burgess said it is difficult to explain to clients that their SMSF requires an actuarial certificate just to confirm that all the fund's income is exempt from tax when all the assets of their fund are supporting pensions.