SMSFs outperform MySuper funds for FY 2018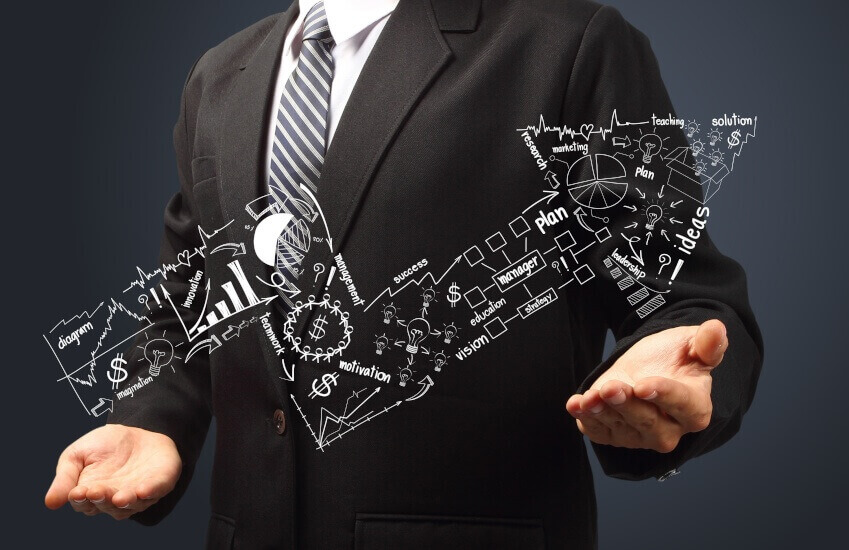 In the past 12 months, the SMSF sector as a whole achieved higher investment returns compared with the MySuper products, according to an industry index.
The latest indices compiled by superannuation consultant Superguard 360 indicate that before fees and tax, the 12-month return for the SMSF sector as a whole, as represented by the SG360 SMSF Reference Index, was around 9.7 per cent in the 12 months to 30 June 2018.
The SG360 Default Index, which represents the returns of default MySuper products, generated a 9 per cent return over the 12 months.
Over three years, the returns of the reference index and the default index were similar, with the reference index returning 7.4 per cent compared with the default index, which returned 7.3 per cent per annum.
Over a five-year period, the default index is slightly ahead, generating a return of 8.8 per cent per annum versus the reference index at 7.7 per cent.