'Take responsibility' SMSF trustees told as advice scandals unfold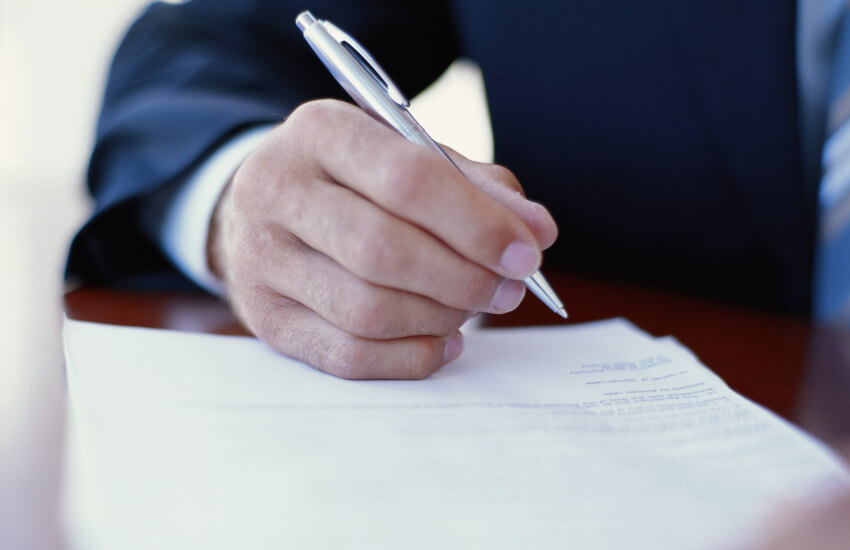 While the royal commission and ASIC's report into SMSF advice have exposed various failings by the SMSF advice industry, it should also serve as a reality check for SMSF trustees, according to industry experts.
Townsends Business and Corporate Lawyers principal Peter Townsend said the current scandals arising out of the banking royal commission will yet again create more red tape and paperwork that might seem to be a good idea but, in reality, "does little to address the underlying issues and won't countenance this sort of behaviour".
Politicians, he explained, want to be seen to "be doing something" by introducing "draconian educational requirements in response to system failures that had nothing to do with a lack of education".
He referred to the incoming mandatory standards for financial advisers set by the Financial Adviser Standards and Ethics Authority.
"We are effectively gutting the financial advice industry for years to come while we wait for a new generation of bright young things to graduate with masses of book learning and not the first idea of how to deal with people and their financial needs and fears," he said.
"Meanwhile decades of great experience, the vast majority of which is unsullied by any crisis, crime or controversy, goes to waste."
Mr Townsend said the focus should instead be on educating consumers.
"We don't need masses more legislation and regulation to better protect the consumer – we need those consumers to be better educated about financial markets so they can tell the difference between valid financial advice and bulldust," he said.
"If consumers better understood what they were trying to achieve, how those goals could be effectively attained and the processes and realistic costs of doing so they'd be so much more able to assess what was on offer and to realise that what they were being offered or were receiving was wide of[f] the mark. The shonks would wither on the vine for lack of bunnies to scam."
Vanguard head of corporate affairs Robin Bowerman has a similar view on the issue, highlighting that the research by ASIC clearly points to a lack of self-awareness by some SMSF trustees.
"The stark example in the ASIC research is that 55 per cent of the SMSFs in the research sample had more than half their money invested in one asset type. That level of portfolio concentration risk, ASIC says, means those members may face greater risk in reaching their retirement goals," said Mr Bowerman.
"Nowhere is the issue of financial literacy more pointed in the SMSF world than on the issue of borrowing to buy property. What ASIC's online and face to face interviews showed is that for some, an SMSF has become a happy marriage of convenience between those wanting to access the residential property market and using their super savings to do it."
Mr Bowerman said while the reaction to the ASIC report has naturally been on the negative findings about advisers, it also highlights case studies where good advice has been both given and acted on by the investor.
"It also effectively holds up a mirror to trustees, or would-be trustees, with what perhaps is a challenging reality check around the personal responsibility that comes with the decision to set up an SMSF,' he said.
"The financial advice industry has much to do to improve its level of professionalism but the trustees of SMSFs have to also take personal responsibility for both the decision to set up the fund, and for its investment decisions."
While SMSF trustees certainly do not have to do everything with an SMSF by themselves, if they are not prepared to spend the time understanding the costs of running an SMSF, setting an investment strategy and monitoring its performance, then they should seriously question whether an SMSF is the right retirement savings vehicle for them, he said.