Accurium reports $1 million dip in revenue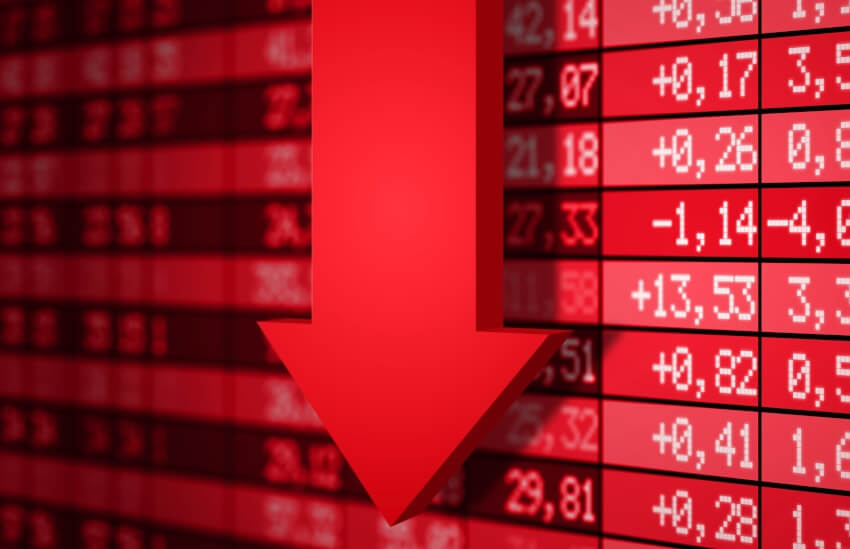 In its 2018 financial year results, Challenger has indicated that its SMSF channel Accurium has seen an 11 per cent drop in revenue from the previous financial year.
Accurium, an actuarial certificate provider for SMSFs, generated $8 million in revenue for the 2018 financial year.
This was down 11 per cent from the $9 million generated in the 2017 financial year, according to the results.
Accurium stated that it would focus on adding value for SMSF professionals by providing thought leadership and technical support. 
"[Accurium] has been leading the charge with the recent ECPI reforms, ensuring clients have the resources to obtain fast and easy actuarial certificates which comply with the new rules," it said.
The Challenger financial year results indicated that normalised net profit after tax for Challenger overall increased six per cent to $406 million, while statutory net profit after tax fell 19 per cent to $323 million.
Challenger chief executive Brian Benari said Challenger is diversifying its product and distribution reach to capture strong growth opportunities supported by increasing industry and government focus on the retirement phase of superannuation.
"The Government's Retirement Income Framework, announced in the May 2018 Federal Budget, is a major step forward in developing the retirement phase of superannuation," said Mr Benari.
"This reform will improve living standards for retirees and boost the choices they have at retirement. As a leader in retirement incomes, Challenger is ideally positioned as lifetime products become an increasingly mainstream option in retirement."