SMSF audit cycle rallying 'falling on deaf ears'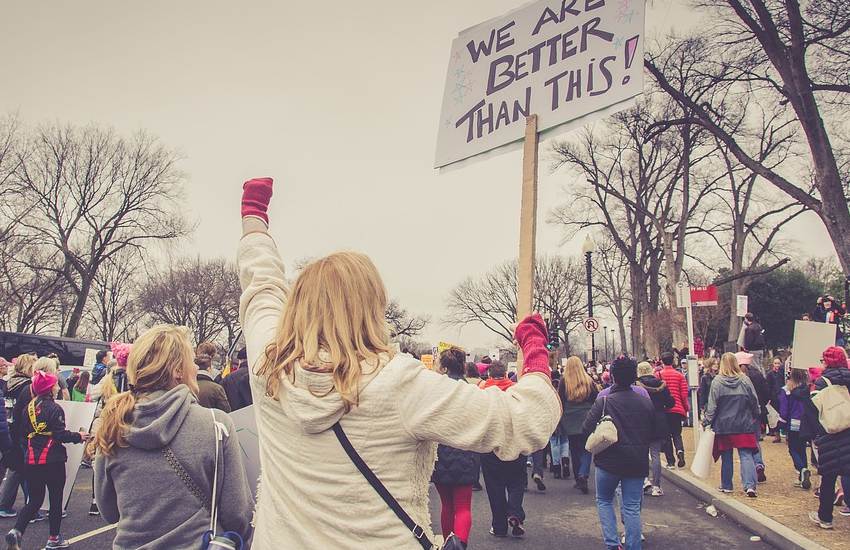 The government is ignoring key concerns raised in the consultation process for the three-year audit and is under the illusion that limiting access will be enough to mitigate risks, according to the Institute of Public Accountants.
Last month, Treasury released a consultation paper with further details about the three-year audit measure proposed for certain SMSFs.
While the consultation paper proposed tighter eligibility criteria and transitional arrangements, IPA chief executive Andrew Conway said this isn't enough to mitigate the risks arising from a three-year audit cycle for SMSFs.
"Key concerns raised throughout the consultation period seem to be falling on deaf ears," said Mr Conway.
"While we appreciate that some concerns can be mitigated, for Treasury to be so categorical that they will be, may be an indication of a lack of understanding of SMSF procedures and the environment that SMSFs operate under."
Mr Conway stated there are certain risks that cannot be mitigated by limiting access to a three-yearly audit cycle by using appropriate eligibility criteria.
"One example to illustrate this point relates to ensuring assets are held on trust for the superannuation fund," he explained.
"If the title is not in the name of the superfund, there is no safeguarding of assets held in trust to protect the assets from creditors or other claimants."
Moving to a three-yearly audit cycle based on a good compliance track record, he said, does not show what happens behind the scenes at the desk of an auditor. 
"Not all breaches by trustees end up being reported as contraventions, thanks to the good work of auditors," said Mr Conway.
"Many fund trustees receive a management letter from the auditor, outlining minor compliance issues, preventive advice and education advice. Without this sort of timely check and balance, we fear a spike in contraventions which could have been avoided."