Productivity Commission proposes new licence for advisers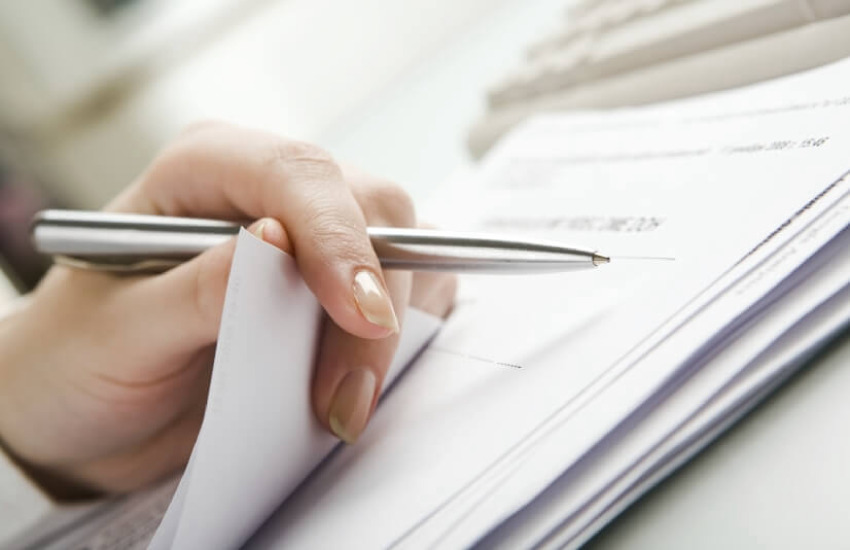 With the Productivity Commission report on competition floating a proposal to allow advisers to advise on home loan products, banks will need to do more to ensure SMSFs are receiving independent advice for property purchases, says an advice firm.
What did the report say?
The government has today released the Productivity Commission's final report on competition in the Australian financial system, which has identified issues with genuine transparency around product and pricing, inferior products being offered and "a blizzard of barely differentiated products".
One of the key findings of the report was that many of the highly profitable financial institutions have achieved that state with persistently opaque pricing, conflicted advice and remuneration arrangements, layers of public policy and regulatory requirements that support larger incumbents, and a lack of easily accessible information.
It found that poor advice and complex information supports persistent attachment to high margin products that boost institutional profits, with product features that may well be of no benefit.
"What often is passed off as competition is more accurately described as persistent marketing and brand activity designed to promote a blizzard of barely differentiated products and white labels," it said.
Licensing recommendations 
One of the recommendations in the report was a proposal to allow financial advisers to advise on home loans and other credit products via a new Australian Financial Services Licence that would not require a separate Australian Credit Licence to be obtained.
The report suggested that ASIC should examine the costs and benefits of a new licence, the consequences of various remuneration models and the applicability of a principal integrity officer.
"Allowing financial advisers to compete with mortgage brokers in offering personal advice on home loans would both expand sources of competition in home loan distribution and provide more holistic personal financial advice services to consumers," it said.
The report noted there are some impediments to this proposal in the immediate future, however, including "the current conduct standards in the financial advice sector; the different means by which financial advisers and mortgage brokers are remunerated; and the level and nature of training and experience necessary to advise on both credit and investment products".
The report also stated that general advice, as defined in the Corporations Act 2001 (Cth), is a misleading term and should be renamed.
"Any replacement must ensure that the term 'advice' can only be used in association with 'personal advice' — that is, advice that takes into consideration personal circumstances," it said.
How the SMSF sector fits in
Commenting on SMSF lending more broadly, Verante Financial Planning director Liam Shorte said he hopes the increased scrutiny on the banks and the lending space helps protect SMSF trustees from the one-stop shops spruiking property purchases to SMSFs.
"I think the banks can no longer just look at the loan offer from a capacity to repay basis. They will need to be proactive and ensure the clients are getting independent advice from a party not connected to the property purchase," Mr Shorte said.
Mr Shorte also said that an adviser involved with an LRBA should be required to disclose in full receipt of all fees, commissions, developer's marketing budget received by them and whether they are a related party of the developer.
"[This would] highlight the true costs and increased risks of a using a one-stop shop for property acquisition and advice," he said.
Mr Shorte said he would also like to see that advice on LRBA's only be provided by a SMSF specialist adviser or accountant.
While Mr Shorte predicts there will be a rise in specialist lender and peer-to-peer lending as well, and there may be some new products available in the SMSF loans space, he thinks a reduction in rates for LRBAs is unlikely, given the increased risk for the lender with those types of loans.
"I don't see a need to lower standards, terms or rates for SMSF borrowing and would prefer to see an enhanced best practice guide to SMSF lending and advice developed and endorsed and enforced by both the regulators and lenders," said Mr Shorte.