'Pointless' move for SMSFs slammed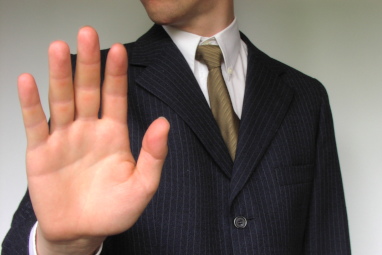 The government should exclude SMSFs from its proposal to require all super funds to have a retirement income covenant given that SMSFs are prevented from issuing pooled income stream products anyway, says an industry law firm.
In May, the government released its Retirement Income Covenant position paper which included a proposal to require all superannuation funds, including SMSFs, to develop a retirement income strategy for members and regularly review it.
In an online update, Townsends Business & Corporate Lawyers said the covenant will require trustees of superannuation funds to consider the retirement income needs and preferences of their members.
The retirement income covenant, Townsends said, is associated with the government's proposal to introduce pooled income streams, also called comprehensive income products for retirement (CIPRs) where the super balances are pooled as participating investors exchange their individual account balances for an income stream financed by the pooled balances.
"One significant feature of these pooled products is the restricted commutation rights which provide that a proportion of the original balance will be paid out and this proportion reduces over time to nil over the life expectancy of the investor," the law firm explained.
"However, if the investor dies within the first half of their life expectancy period, the commutation amount is 100 per cent of the initial balance."
The only problem with the retirement income covenant, it said, is that SMSFs are prevented from offering pooled income streams.
"Additionally, given that members must be the trustees, subject to limited exceptions, and given that the vast majority of SMSFs have only one or two members, there seems little point in requiring SMSF trustees to consult with the membership over income stream products which the fund cannot issue to the members," said Townsends.
"Hopefully, the government will restrict this proposal to only those superannuation funds which are permitted to and intend to issue pooled income stream products."