Excess transfer balances surfacing with defined benefit pensions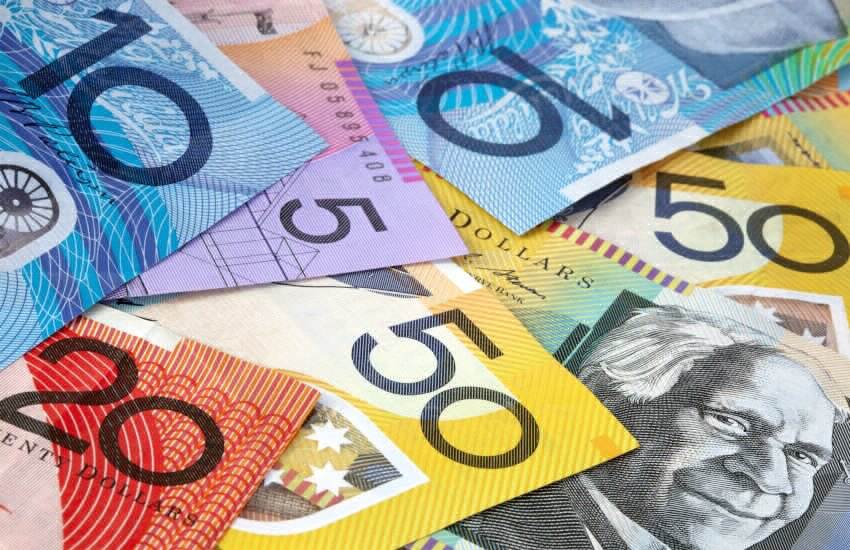 With some members with defined benefit pensions already receiving notices for excess transfer balances, practitioners have been urged to check that account-based pensions have been commuted where necessary.
Speaking to SMSF Adviser, Consultant and SuperConcepts independent director Stuart Forsyth said there are still some account-based pensions out there that should have been stopped at 30 June last year but never were.
This is particularly the case for clients with defined benefit pensions, he said, where either the special value of the income stream hasn't been calculated correctly or the adviser or client wasn't aware of the impact that these income streams have on the transfer balance cap.
"I've seen a few notices for excess amounts [above] the transfer balance cap already for people with defined benefit pensions," he said.
"When they did the valuations, the 16 times formula [for the special value], they should have stopped their account-based pensions, or some part of those account-based pensions. They're now getting notices and having to stop them now."
Mr Forsyth said this could be a consequence of the huge volume of change that came in on 1 July.
"We always knew that some of it would be out of sight for some advisers because either the client didn't tell them about it, they weren't aware that it affected the transfer balance cap as much as it did or they didn't get the formula right. Defined benefit pensions also aren't an everyday experience for most financial advisers," he said.
"It'll be interesting to see what happens once the lodgements come through from SMSFs to see if there are even more notices that come through."