ASIC cancels over a hundred SMSF auditor registrations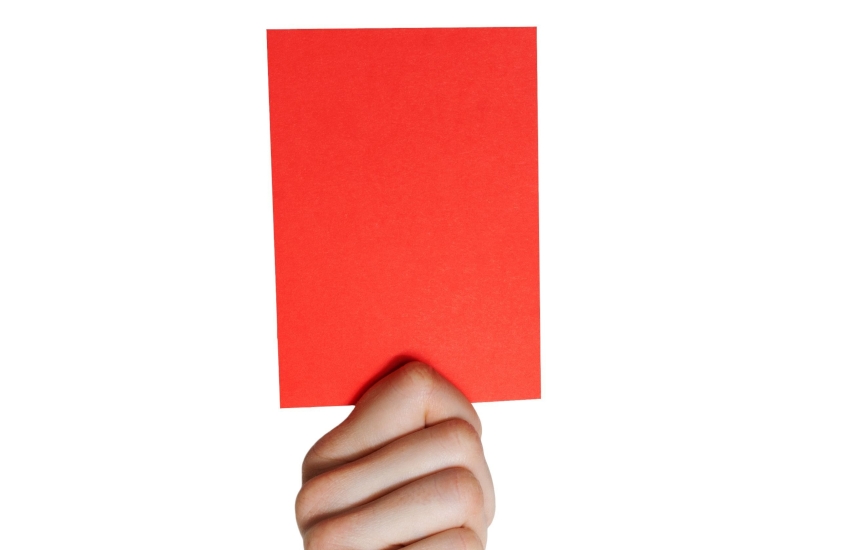 The registrations of 117 SMSF auditors have been cancelled after they failed to lodge their outstanding annual statements.
In a public communication, ASIC said that in November last year, it sent a final warning to 404 approved SMSF auditors with outstanding annual statements, alerting them that their registration would be cancelled if their statements were not lodged with the fees paid.
"Of the auditors sent a final notice, 287 lodged their annual statements," ASIC said.
The remaining 117 auditors were sent a notice of cancellation.
Approved SMSF auditors, ASIC said, are required to lodge an annual statement with ASIC within 30 days of the annual anniversary of their registration.
"ASIC sends email notifications on anniversary dates advising that annual statements are ready for completion. If an extension of time to lodge the annual statement is required, a written request to ASIC must be made before the due date," said the corporate regulator.
"An annual statement is not considered lodged until the required lodgement fee has been paid."
An unregistered auditor, ASIC stated, is not permitted to audit an SMSF.
"Conducting an audit of an SMSF when not permitted to do so may have further serious consequences for the fund and the auditor," it said.
"Approved SMSF auditors can confirm if they have lodged annual statements or update their contact details by accessing their ASIC Connect account."