ATO guidance on reserves a 'hard line' position, says expert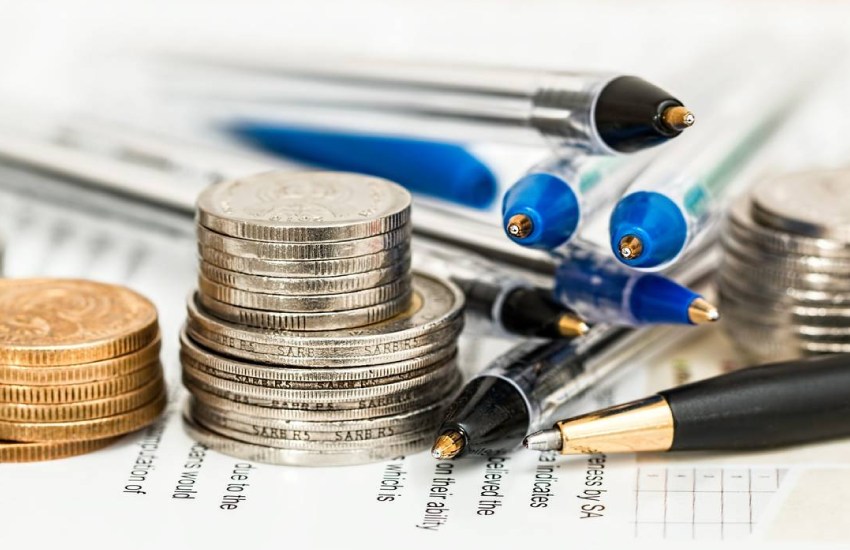 While the ATO guidance on reserves provides some useful information, it is very strict on the allocation of reserves, even where the purpose of the allocation is not to circumvent the rules, according to a technical expert.
Speaking to SMSF Adviser, SuperConcepts general manager of technical services & education Peter Burgess said the reserves guidance provides a useful explanation of the types of reserving strategies that are likely to catch the eye of the ATO, and it does appear to take a very hard line on the allocation of reserves.
For example, the ATO bulletin states at paragraph 52 that an allocation cannot be made from the reserve to an existing account-based pension, he noted.
"Presumably this means where an SMSF only has account-based pensions and has a legacy reserve, say because the fund had an anti-detriment reserve, or reserves left over from an old defined benefit pension, the reserve can only be allocated to an accumulation account," he said.
"As a result, the proceeds of the reserve will need to be retained in a taxed environment despite the SIS regulations allowing such an allocation to be made to an existing pension account."
Rather than prohibiting such allocations, Mr Burgess said an alternative could be to amend the law so that such allocations would count as a credit to the member's transfer balance account.