SMSF veteran acquires boutique admin firm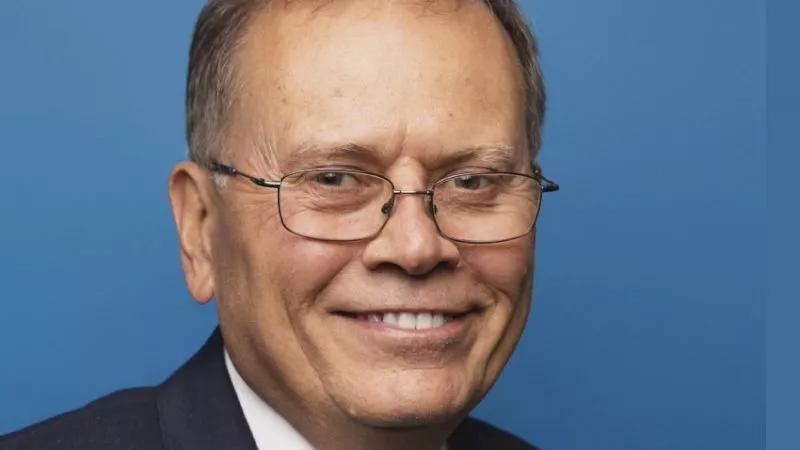 This afternoon, Mr Busoli went public with his acquisition of SMSF Alliance, a firm that markets to professional intermediaries for SMSF and non-super administration services, as well as tax and estate planning services.
Mr Busoli is looking to challenge what he sees as an "industrialisation" of the SMSF sector with his new venture.
"All SMSFs are not the same and dumbing down the admin approach merely diminishes the potential benefits to your clients and your business," Mr Busoli said in a video message.
"Anyone who knows me knows that I have an enduring passion for SMSFs and a depth of experience in all facets of this sector that's difficult to match. SMSF Alliance reflects my strong service culture and personal commitment to excellence."
Mr Busoli was originally part of the Cavendish Superannuation team before it was acquired by AMP's SMSF arm, which is now SuperConcepts. Mr Busoli stressed on several occasions he valued his time with the major administrator, but is looking forward to more flexibility and autonomy in his work.
"I enjoyed my time with the SuperConcepts technical team over the last few years, but I never really settled into the role of employee," he said.
This email address is being protected from spambots. You need JavaScript enabled to view it.