Tech execs concerned by software 'fail rate'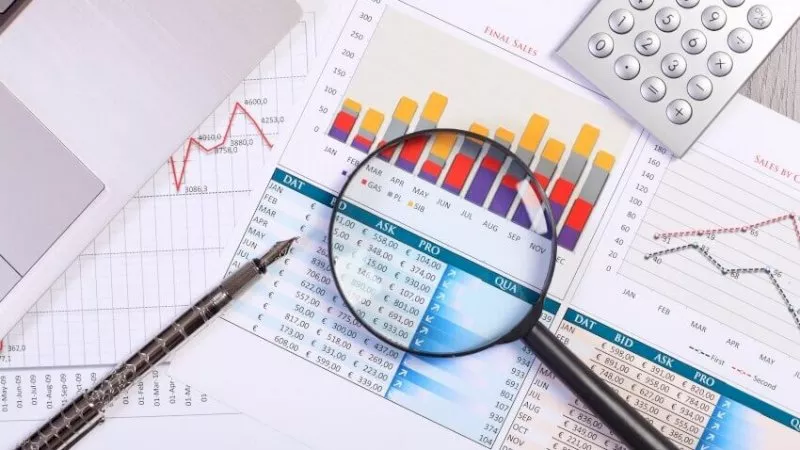 The popularity of apps and add-ons in the SMSF and accounting software market is raising red flags for some tech executives.
Speaking to SMSF Adviser's sister title Accountants Daily last year, Smithink founder David Smith said a large number of products being developed at periphery of core accounting software - such as cash flow management tools - often aren't developed long past start-up phase, one technology veteran is finding.
"A lot of these businesses don't last long. They are little start-ups, they give it a go, they fade away," said Mr Smith.
BGL managing director Ron Lesh has since echoed concerns about the failure rate of software start-ups, and the implications for users' data in a recent podcast.
Mr Lesh said he's often surprised by what accountants are willing to put their money into when it comes to apps and add-ons.
"It's all based on volumes, it's all based on take-ups," Mr Lesh told Accountants Daily.
"Certainly, a lot of add-ons have gone broke. The better ones have survived. It's hard to know who's great and who isn't great until you really see what the take-up is. I look at some of the things people are doing and I think — is anyone actually going to buy that?" he said.
"In the end, if you're not a profitable business, you don't survive. We all know that. The question is how long is that failure rate? In the IT area, well it can be very quick because you might get a first round of funding… but then nobody wants it. The venture capitalists run away, and it falls over," he said.