SMSFs attracting younger members, says ATO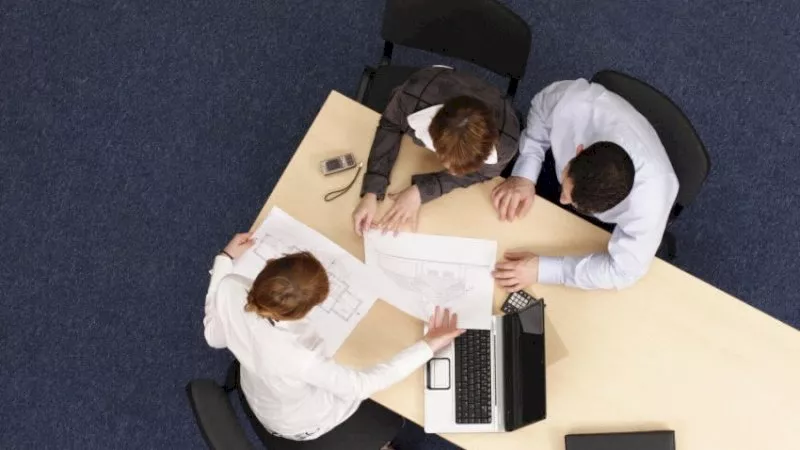 Greater numbers of trustees are entering SMSFs at an earlier age, with the median age for new members continuing to decrease, according to the latest ATO statistics.
In its statistical overview for 2015-16, ATO assistant commissioner Kasey Macfarlane said the ATO continues to see a decrease in the median age of new members in newly established funds, with the median age falling from 50 years in 2012 to 47 years in 2016.
"This tells us that more trustees are entering the SMSF sector at an earlier stage in their working life than in previous years," said Ms Macfarlane.
The statistics also highlighted the growth of the sector, with the number of SMSFs growing by 26 per cent to 597,000 in the five years to the 2016-17 financial year.
SMSFs overall reported a positive return for the financial year 2015-16, generating a return of 2.9 per cent, the same return achieved by APRA regulated funds.
"While we continue to see strong growth in average member balances overall at 26 per cent over the last five years, female members have grown their balances at a higher rate than their male counterparts, at 30 per cent and 22 per cent respectively, over the last five years," she said.
Ms Macfarlane also noted that since revising the data set used for determining SMSF trustee structure, the statistics reveal that at 30 June 2017, 57 per cent of SMSF now have a corporate trustee.