Total super balance 'twist' to spark questioning from clients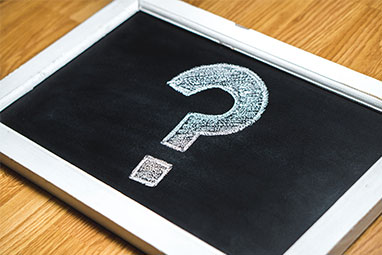 Due to the way the total superannuation balance is calculated, in some instances discrepancies may appear between the client's account balance and the balance appearing on their MyGov account, SMSF professionals have been told.
IOOF senior technical services manager Pam Roberts said everything being reported through the TBAR by APRA funds and SMSF funds will appear straight away on the client's MyGov account.
Ms Roberts explained that due to a "small twist with the total superannuation balance", the total superannuation balance appearing on their MyGov account could be different to their account balance for their superannuation fund.
"Total superannuation balance is what you would get if you actually cashed it all out at that point. So it actually includes tax that you might have had to pay on those investments," she explained.
"That total superannuation balance is not necessarily their account balance."
This may confuse some clients, she said, because they'll question why the balance provided by the accountant or super fund provider is higher than the balance provided on the MyGov website.
"They'll be going on the website and saying 'hang on, this says I've got $400,000 and yet the accountant is saying I've got $420,000 – why are you saying I've got more than what the Tax Office says I have?'" she said.
"So accountants and advisers are going to have to be able to explain all of these weird technical differences to their clients."