Government cautioned on early release of super proposals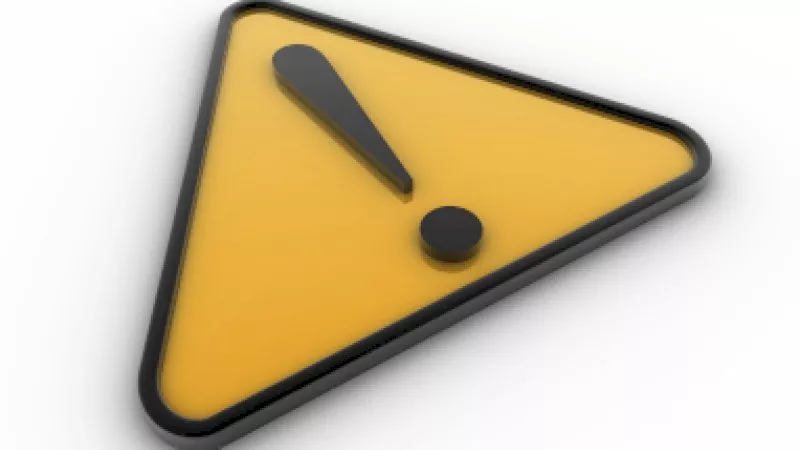 The government has been told to tread carefully with its plans for allowing victims of crime to access perpetrators' superannuation as compensation, as the proposals could have unintended consequences, one lawyer has warned.
Speaking to SMSF Adviser's sister title, Nest Egg, Dwyer Lawyers principal Dr Terry Dwyer, said that while he isn't necessarily against the proposal, he wants to "sound a note of caution" about the potential consequences.
Mr Dwyer said any moves to allow early access to superannuation should be carefully considered as they can weaken confidence in the superannuation system, give people an incentive to shift assets offshore and, in the case of early access for victims of crime, could impact the perpetrator's family or beneficiaries.
Treasury recently announced that it will review the current rules governing early release arrangements for super on the grounds of financial hardship, or as compensation for victims of crime.
In a statement made last week, Minister for Revenue and Financial Services Kelly O'Dwyer said it was time to review the current arrangements as they relate to severe financial hardship and compassionate grounds to ensure they remain fit for purpose.
"This review is one of a range of measures the government is progressing to ensure that the rules governing superannuation serve the interests of consumers."
Commenting on the review, Mr Dwyer said that it's an "emotional issue" and that "obviously nobody wants to defend people who are convicted criminals".
"I understand and I have some sympathy for it [the proposal and review] but I think they have to be very, very careful that they don't jeopardise the ability of accused persons to defend themselves as innocent, or they don't adversely affect the rights of innocent third parties."
He expressed concern that asset seizures outside of the profits of crime could inadvertently impact innocent family members who may be beneficiaries.
In terms of superannuation, he added: "In one sense you can say it's the property of the member of the fund but in a real legal sense it's not; superannuation funds are trusts and the trust monies are always held by the trustee and also for persons other than the immediate member.
"So, if you forfeit a member's interest, then you're also stripping their spouse and children of their potential benefits too, so it operates as a sort of stripping away of the contingent rights of other prospective beneficiaries.
"We have heard of sexually transmitted debt – why should women and children be punished for the sins of their husbands and fathers by losing reversionary benefits – or vice versa?"
As for the "really clever criminals", they may just shift their assets offshore altogether, he added.
"From a policy point of view, the more arbitrary or discretionary powers you give to the Courts or authorities to seize people's assets and freeze them, the more incentive you're really giving people to shift all their assets offshore. This is regrettable in terms of Australian capital formation and investment.
"That's a point that people haven't really thought about; there are jurisdictions that have very strong asset protection laws for asset protection trusts etc. which are very hard to penetrate," he continued.
"If you're going to willy-nilly undermine… the security of property then you are going to basically give people a reason to shift assets out of Australia, and exit their legal ownership of them."
Acknowledging that the discussion is far from a simple issue, Mr Dwyer said the government's review is a "motherhood statement" and that while it could be difficult to find someone who is ardently against using superannuation as compensation, politicians "certainly shouldn't legislate on an emotional, feel-good basis".