Technical expert proposes fix for TBAR traps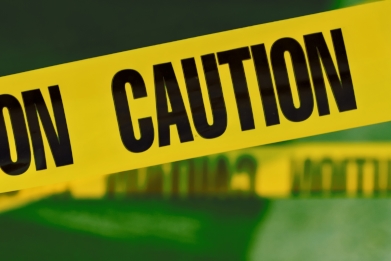 With the SMSF reporting time frames out of step with the rest of the sector, one technical expert says this could lead to incorrect determinations being issued and stressful situations for clients, but has proposed a potential solution.
SuperConcepts general manager of technical services and education Peter Burgess said SMSF practitioners need to be aware of the fact that the SMSF sector will be out of line with the rest of the superannuation community in terms of the reporting requirements for the TBAR.
"So whenever an SMSF member that's in the pension phase commutes that pension and rolls it over, and starts a pension and that's in an APRA regulated fund, there is the likelihood of incorrect excess transfer balance determination being issued by the ATO," Mr Burgess told SMSF Adviser.
"That's because the pension balance at 1 July 2017 would be a credit to the member's transfer balance account for that amount, and then they transfer it to the APRA fund and the APRA fund has to report the commencement of that pension 10 business days after the end of the month."
The client would therefore end up with two credits for the pension in their transfer balance account which could then result in an excess pension amount and a determination being issued, he said, because the commutation has not yet been reported by the SMSF.
"Now once that determination has been issued by the ATO, the clock is ticking, and if the member doesn't act on that determination, in a timely manner, the APRA fund will be compelled to commute that excess, even though there isn't really an excess, and so that can create some legwork and extra stress for the client," he said.
A potential way of resolving these issues, he said, would be to require SMSFs to report full commutations 10 business days after the end of the month like APRA funds do.
"We don't think that's an unreasonable burden for SMSFs given that they need to know the value of the commutation at the time the commutation was processed," said Mr Burgess.
"So having to report that wouldn't be an arduous obligation on SMSF trustees and would overcome all of these alignment issues with the rest of the superannuation industry."