Debt forgiveness clauses leading to 'messy' outcomes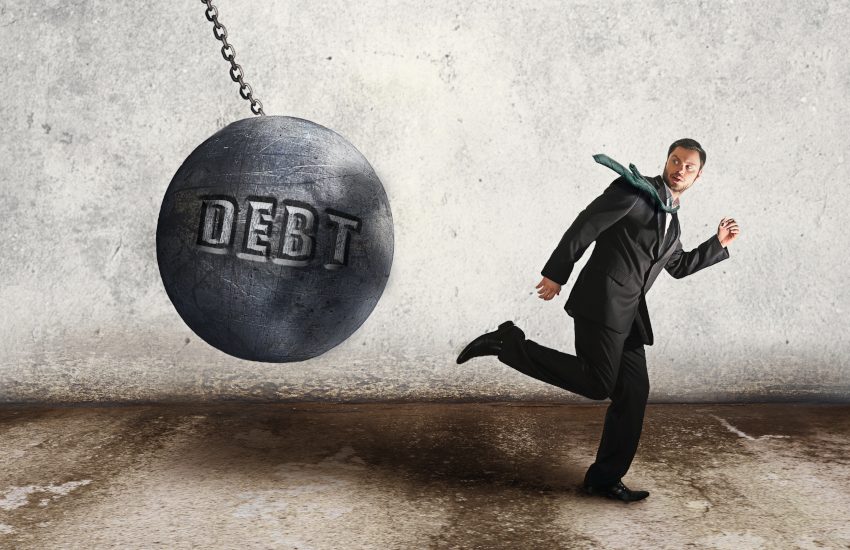 Including certain debt forgiveness clauses in a will in order to resolve issues with debt from related party loans could result in further complications, warns a technical expert.
Speaking at a seminar in Sydney, SMSF Association head of technical Peter Hogan said one of the common practices emerging in the industry is to include a clause in the client's will to forgive the debt they've lent to the superannuation fund under the limited recourse borrowing arrangement (LRBA).
Mr Hogan clarified that this would be in situations where it is a related party debt and there is appropriate documentation in place for the LRBA.
"This throws up interesting scenarios because that's a contribution - a forgiveness of debt is a contribution," he said.
Technically a deceased person can make a contribution to a superannuation fund, he explained.
"So you might then have contribution cap problems if the debts that you're forgiving are bigger than the caps," he warned.
"It's best to avoid it, because it can get messy and you might find that half the super fund ends up going into legal fees trying to work out what to do with it all."