RBA announces cash rate decision for November 2017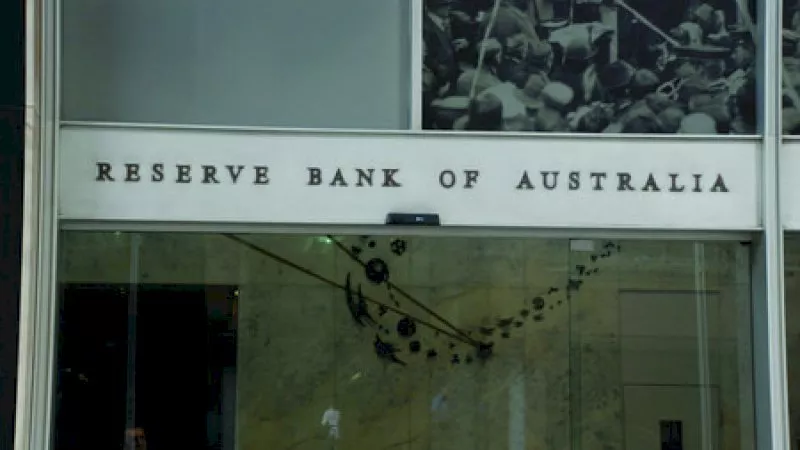 The Reserve Bank of Australia has announced its decision on the official cash rate for November after it concluded its monthly board meeting.
For the fifteenth consecutive month, the RBA has decided to keep the official cash rate at the record low of 1.50 per cent.
CoreLogic head of research Tim Lawless said a slowdown in housing market conditions has helped to alleviate some of the pressure to raise the cash rate.
"The fresh round of macro-prudential policies announced in late March have resulted in tighter credit policies and premiums on mortgage rates for investors and interest-only borrowers," said Mr Lawless.
"Tougher lending conditions have arguably had a similar effect as a lift in the cash rate, except the effect is more focused on slowing investment activity across the housing sector while low interest rates continue to provide a broader and much-needed economic stimulus."
ABC chief economist Jordan Eliseo said despite the concerns about a slowdown in retail sales growth over the last few months, the RBA still appears confident in the outlook for the Australian economy, "though their rhetoric around tightening policy has changed appropriately".
"We still see the next move as down, but it will not come until Q1 2018 at the earliest."
AMP chief economist Shane Oliver said RBA expectations for stronger growth ahead, high levels of business confidence and strong employment growth all argue against a rate cut, while a slowdown in the housing cycle, risks around consumer spending, weak wages growth and inflation and the too high Australian dollar argue against a rate hike.
"So the most likely outcome is rates remaining on hold – at least until late 2017."