New tool launched for managing CPD requirements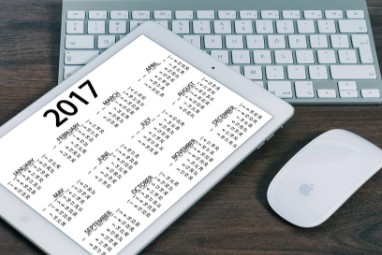 Licensing for Accountants has developed a tool to help accountants with managing their CPD and licensing requirements and complete multiple training obligations in one hit.
Licensing for Accountants chief executive Kath Bowler said accountants often belong to multiple accounting bodies and associations and have to complete lots of training requirements in different formats.
Ms Bowler said the tool helps the accountant construct a training plan and "tick off as many boxes in one hit as they can".
"It takes into account how training can be done so that it meets multiple requirements at once," she said.
"[We've] researched what the requirements are in terms of hours, format and specialist knowledge areas for each of the common registrations that an accountant might have. Once you enter the training it will tell you when you've met each one of those requirements and then there's an overarching green light when you've met the requirements for all of the areas," she explained.
The tool is currently only available for Licensing for Accountants subscribers but may be opened up to smaller licensees at a later point, she said.