Doubts cast over ATO ability to cope with new reporting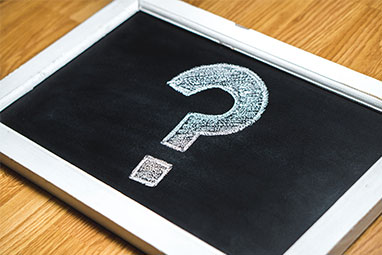 An industry association has flagged concerns with the ATO's ability to maintain and consolidate TBAR data given the recent ATO portal failures.
In a submission to the ATO's events-based reporting position paper, the SMSF Association said it is imperative the ATO does not underestimate the amount of data it will receive from the TBAR.
"Given recent failures with the ATO tax agent portal, it is essential that the ATO has the ability to maintain and consolidate the TBAR data as well as provide access to it for SMSF trustees and their advisers," the submission said. 
The submission said clear information should be provided to the industry about how they should report, where to report and what to report as soon as possible.
It also called for clear communications, screenshots of the design of the TBAR portal and potentially increasing the number of web-content and webinars on the reporting.
"The ATO should also be certain that its systems are ready before moving into the transitional and final event-based reporting stages," the submission said.
"Given the sensitivity in the introduction of this regime, there will be an enormous amount of angst and goodwill lost if SMSF trustees and advisors are ready to report and the TBAR system cannot handle and provide data to the industry."
SMSF advisers and trustees will be reliant on the ATO for the provision of live information back to them and this must be ready, the submission added.
"Therefore, it should be considered, at the appropriate time if the TBAR portal is not ready, that the reporting period commencement date, [currently] 1 July 2018 be delayed until such time as it is," the submission said.
"This will place the burden of reporting to be kept by SMSF advisers and trustees but they will be able to control this information and their annual reporting sufficiently until the portal is ready."