SMSF firms told not to 'antagonise ASIC'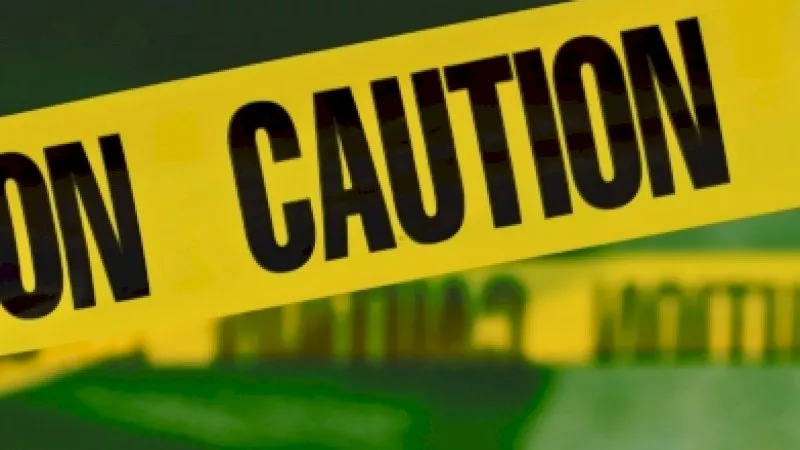 Unlicensed accounting firms recently contacted by ASIC will need to ensure they provide details on the "multitude of exemptions" they rely on to provide services and should avoid taking an antagonistic approach with the regulator, warns an industry lawyer.
ASIC last week distributed letters to a number of accounting firms in relation to concerns that these firms may be providing financial services.
The Fold Legal solicitor director Jaime Lumsden Kelly said that responding to ASIC's concerns in these letters could be a complex process for a lot of these firms given the "multitude of exemptions" that accountants rely on.
"Obviously the well-known ones are the SMSF exemption which allows accountants to continue setting up SMSFs as long as they haven't given advice on it, and the tax advice exemption which is only applies to people who are not licensed. There's also a whole myriad of other exemptions in the regulations which accountants rely on to do a whole bunch of different things," she explained.
"There are different exemptions that allow accountants to do things like valuations and exemptions that allow them to advise clients on potential acquisitions. So a lot of the different activities that the accountants do could all potentially be considered to be financial services."
The accountants themselves she said may not even consider this because they've been providing those services for so long, but if ASIC is asking questions about it then they'll need to be able to articulate why it is they do certain things and why it's not a financial service, she said.
With services like corporate advisory, she said, this is a particularly difficult process because sometimes accountants can do that work under an exemption and other times they can't.
"There is a very fine line for a lot of these exemptions where a subtle change in the service that you're providing means that for one client it wasn't a financial service and for another client, it is. That can have a really big impact on whether the accountant is providing a financial service or not," she explained.
"My general feeling when people receive letters from regulators is that they should be seeking legal advice in the first instance, particularly if they're not accustomed to dealing with ASIC or they're not currently operating in the financial services space or think they're not operating in the financial services space."
Ms Lumsden Kelly said unless the firm has a strong background and understanding in financial services regulation they may not understand where ASIC is coming from when they ask certain questions or what ASIC's particular concern is.
"[It's easy] to answer those questions in what you think is in an innocent and benign way, and actually you've just admitted to providing a financial service because you don't fully understand the definition of financial service," she warned.
"The fact that in some cases, ASIC is suggesting people seek legal advice says that ASIC is not prepared to accept an off-the-cuff response. They want details on why you are exempt."
When dealing with the regulator, she advised SMSF firms to engage with the regulator in a helpful fashion rather than to be antagonistic.
"If you can establish a relationship with the regulator that is much more open and transparent, you may not necessarily receive a better outcome because that depends on what's been happening, but you will certainly find the process easier if you engage with the regulator on a transparent basis rather than an antagonistic fashion," she said.
"As soon as you engage with ASIC in an antagonistic fashion, ASIC will tend to assume that you've got something to hide and that's just going to make them more difficult to deal with."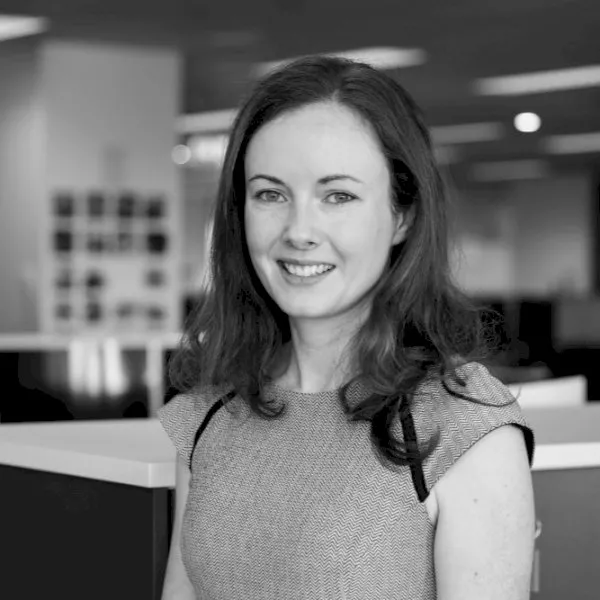 Miranda Brownlee is the deputy editor of SMSF Adviser, which is the leading source of news, strategy and educational content for professionals working in the SMSF sector.
Since joining the team in 2014, Miranda has been responsible for breaking some of the biggest superannuation stories in Australia, and has reported extensively on technical strategy and legislative updates.
Miranda also has broad business and financial services reporting experience, having written for titles including Investor Daily, ifa and Accountants Daily.