Lawyer warns on 'skewed' death benefits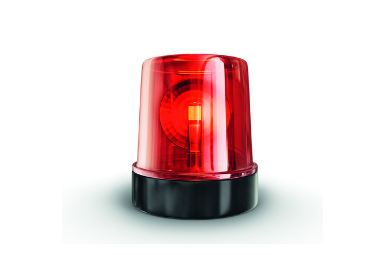 SMSF trustees have been reminded that where they have accumulation and pension interests directed to different beneficiaries, the transfer balance cap may impact upon the amount of money received by certain beneficiaries.
Cooper Grace Ward Lawyers partner Scott Hay-Bartlem says with some SMSF s having to increase the amount of money they have in accumulation phase, clients will need to review how this impacts on their estate planning.
Where SMSF trustees have their pension benefits directed to one particular person and their accumulation interests to someone else, Mr Hay-Bartlem said the extra money in accumulation will affect the amount of benefits received by each of these beneficiaries.
"You may have a client who had half in pension phase and half in accumulation phase and they had a reversionary pension to someone and a binding nomination for the accumulation interest to someone else," he explained.
"[However], because they had to take the amount above the $1.6 million out of the pension phase, they may now have a three-quarter interest, and that would mean the reversionary pension is now reduced and there's more in the accumulation phase, so it would be skewed."
Mr Hay-Bartlem said this might occur is situations where there's a pension that continues to a surviving spouse but the accumulation interest goes to the children.
He also warned that some SMSF clients may only have accounted for the pension interest of their super fund in their estate planning if the fund was entirely in pension phase previously.
"Similarly, where there's a binding nomination in place, it may have been worded to just to deal with just part of the interest, not the whole interest."