Lawyer pinpoints snares with reversionary pensions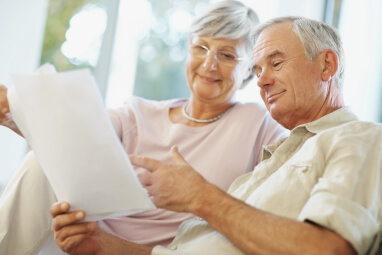 With very few SMSF trustees having reviewed the effectiveness of reversionary income streams they have in place for their spouse, one lawyer is urging SMSFs to consider alternatives such as testamentary trusts.
Cooper Grace Ward Lawyers partner Scott Hay-Bartlem says many SMSF trustees have not considered the fact that in light of the new rules for super, in some cases a large chunk of the money in the super fund will have to be paid out to someone as a lump sum.
"So if someone died with $3 million in super in the past, then you'd continue to the income stream to the spouse," Mr Hay-Bartlem told SMSF Adviser.
"These days, you wouldn't be able to do that in all likelihood. So you may have a $1.6 million income stream continuing to a surviving spouse, but if you've got $1 million having to leave the fund, where do you want it to go?"
Mr Scott Hay-Bartlem said a lot of people have their affairs set up so it all goes to the surviving spouse, whereas some people should be thinking about testamentary trusts for the surviving spouse or considering whether it's worth putting it in trusts for their children.
"A lot of people have never considered testamentary trusts for surviving spouses and should now start thinking about them now," he said.
There are also many tax benefits to setting up trusts for children.
"For some of my clients who are paying school fees or have grandchildren who are under 18, it's actually more effective to leave it to a testamentary trust now, because you can take benefit of the adult tax rate at the grandchild level," Mr Scott Hay-Bartlem explained.
"You can also use it to stop a new spouse getting their hands on the money, if you do it carefully. So where people worry that a surviving spouse may re-partner, rather than leaving it directly to the surviving spouse, we can look at using a testamentary trust to make sure the money goes out to the children in the end, rather than to a new spouse or new stepchildren."