Software provider releases super reform-focused services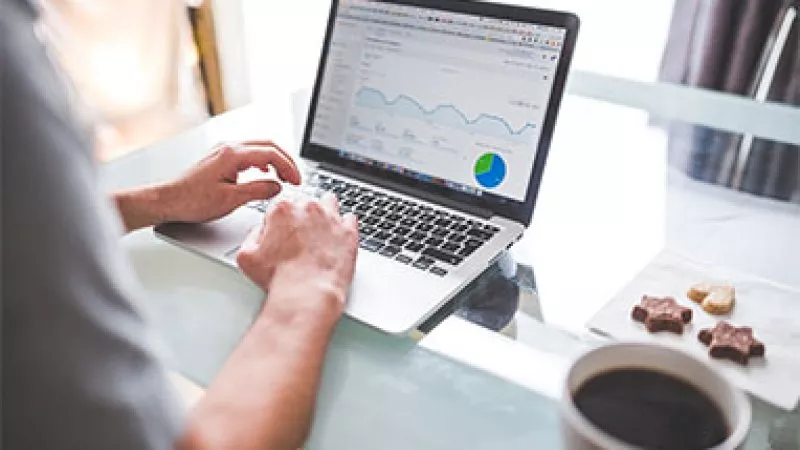 BGL has announced the release of services, designed to deal with the 2016-17 superannuation reforms, that will help clients tackle the new CGT relief provisions.
The SMSF software developer says the functionality will allow clients to quickly and easily process cost base resets on Simple Fund 360, before eventually rolling out to BGL's Simple Fund Desktop in the coming weeks.
SMSFs can claim CGT relief from future capital gains where fund members need to comply with the new transfer balance cap and transition to retirement income stream (TRIS) reforms commencing on 1 July 2017.
CGT relief preserves the previous exemption for accrued, but not yet realised, capital gains for members in pension mode.
"We have tried to make something really complex really simple for our clients," BGL's managing director Ron Lesh said.
"The new functionality will allow Simple Fund 360 users to analyse the assets of the fund, select which assets to reset the cost base, select whether or not the capital gains are to be deferred and generate the necessary CGT Transactions, in one simple process.
"Simple Fund 360's big data analytical insights allows clients to quickly and easily determine which funds are affected by the reforms. The work we have done with big data just continues to help our clients manage their SMSFs more efficiently and effectively."
BGL will continue to release software for the next stage of the 20160-17 superannuation reforms as well as the 2017 SMSF annual return before 1 July 2017.