Super body finds holes in new complaints authority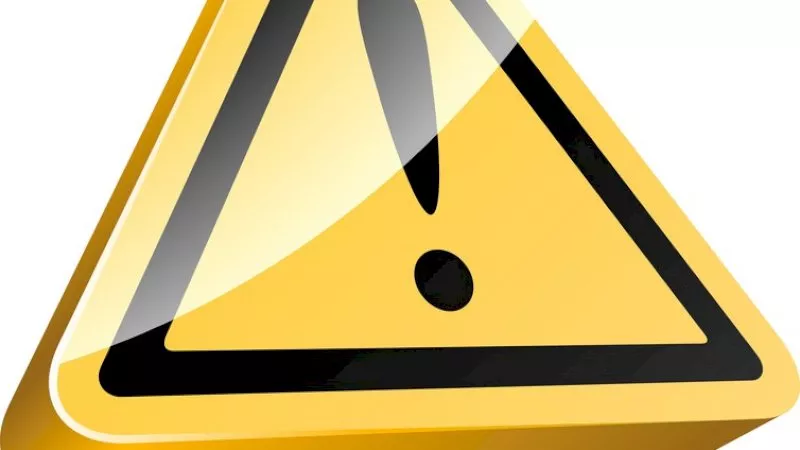 The Association of Superannuation Funds of Australia has stressed the importance of ensuring consumer protections are preserved in relation to the government's proposed Australian Financial Complaints Authority.
As part of the budget this week, the government proposed a one-stop shop for dealing with all financial disputes including superannuation, along with access to binding dispute resolution for consumers.
According to the government, the new body, the Australian Financial Complaints Authority (AFCA) will be able to hear disputes of a higher value so that "more consumers and small businesses will have their disputes heard, and if they have wrongfully suffered a loss, access fair compensation".
"Financial firms will be required to be members of AFCA, and its decisions will be binding on all firms," the government said.
ASFA chief executive Martin Fahy said ASFA will be seeking to have active input into any transition arrangements to ensure consumer protections are preserved and existing Superannuation Complaints Tribunal (SCT) cases are efficiently and equitably dealt with.
"It will be important for the new authority to have the necessary statutory powers to deal with super-related disputes, particularly in the case of death benefits disputes, where decisions which are binding on all parties affected are needed," he said.
Mr Fahy said superannuation has features that set it apart from other products.
"There is often great complexity in disputes and many parties may be involved, so it will be crucial to have deep specialist knowledge and expertise in any dispute resolution body."