Class introduces new commutation feature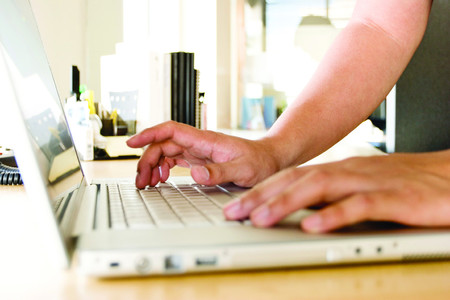 SMSF software provider Class has announced new features, including bulk commutation of pension accounts, to help accountants and SMSF administrators post-reform.
The bulk commutation feature assists Class users with commuting pensions to the accumulation phase, with a view to help SMSF members in complying with the new $1.6 million transfer balance cap on super pensions.
Already have an account? Sign in below:
Approximately 14 per cent of SMSFs on Class have at least one member with a super balance of more than $1.6 million and a large number of SMSF members have multiple pension accounts, each of which counts towards the new cap and potentially needs to be commuted.
"Existing Class data filters allows users to easily create a list of SMSF members with a pension balance greater than $1.6 million. With the new bulk commutation feature, the user can then choose how much they want to commute from each account-based pension or they can nominate a total amount, which can be automatically distributed across pensions based on the pension start date or the tax-free percentage," Class chief executive Kevin Bungard said.
"Class will then automatically create the appropriate documentation for the bulk commutation event," Mr Bungard said.
Class has also introduced a capital gains tax relief report for proportionate funds, which helps determine which investments qualify for the CGT relief offered under the $1.6 million transfer balance cap and the TRIS reforms.