SMSF practitioners told not to delay client consultation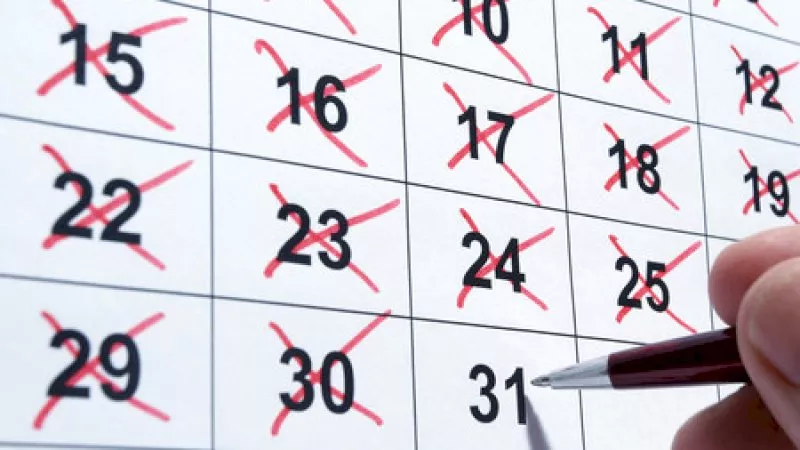 SMSF practitioners have been warned against leaving any planning close to the 30 June deadline this year, with clients likely to require significantly more consultation as a result of the super reforms.
While the accounting industry is now creeping into its busy season with regular quarterly and income tax lodgements looming, Hayes Knight director and chair of Knowledge Shop, Greg Hayes, is urging accountants to consult with their clients, particularly SMSF clients, about their superannuation early.
"This is traditionally quite a busy period. Leaving it too late to have these conversations certainly is a risk position. We are encouraging accountants to get on the front foot. Get clients thinking about it so they are making informed decisions, not rushed decisions," Mr Hayes said.
Mr Hayes said there's been a notable spike in inquiries relating to superannuation reform, with particular sore spots relating to capital gains tax, transition to retirement and contributions.

The superannuation reforms have also brought the issue of accountants licensing to the fore.
"More and more people are saying, 'What am I going to do in this space?'" Mr Hayes said.

"We know that there is still a large number who are not licensed or authorised. Those people are probably feeling the pressure point and will continue to feel the pressure point when clients are coming to them with questions that they are either unable to answer or are restricted in what they can answer.
"At the same time, the regulator is out there making sure accountants aren't stepping across the line."