Robo-advice service joins forces with SMSF admin firm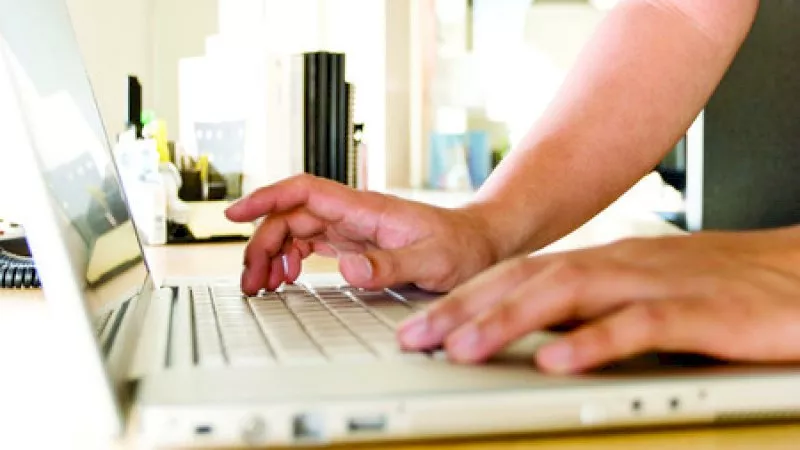 Automated investment manager Six Park has partnered with an SMSF administration firm to provide SMSF users with a complete investment and administration service.
Six Park will provide SMSF investors with automated investment management services as well as administration services through its partnership with Superannuation Warehouse.
Six Park chief executive Patrick Garrett said a serious problem in the SMSF market, particularly among smaller accounts, is poor investment diversification.
"Six Park provides a simple way to get professionally managed, smart diversification at a low cost, guided by experts who have helped manage investments for the country of Australia," Mr Garrett said.
"Until now, most robo-advisers have focused on the Millennial market, where there is great potential for growth. However, we see an even more pressing need to help fix some of the problems in the SMSF space, especially for smaller accounts."