Unlicensed accountants turning to automated tools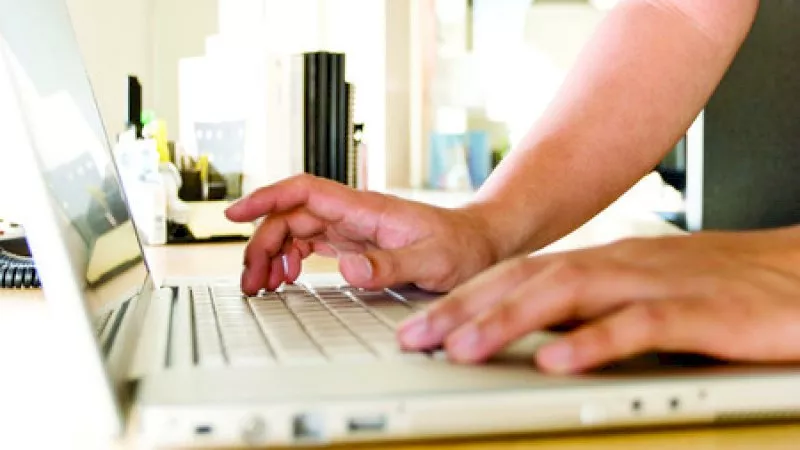 An increase in new SOA tools for scaled advice reflects the uptake of automated advice tools by unlicensed accountants looking to continue providing SMSF advice, according to Investment Trends.
For the first time, in 2016 the number of new client scaled advice SOAs was larger than the number of comprehensive SOAs.
Investment Trends' lead technology analyst Ian Webster believes this shift is tied to changes in the financial planning industry, including FOFA reforms and the introduction of new fintech players.
"The thing that has driven the development of technology tools for anyone who is in the wealth management industry in order to manage compliance," Mr Webster said.
"If you're an accountant and you do decide not to be licensed, and you want to offer advice to establish an SMSF, there are a number of automated tools you can use in order to generate an SOA that will enable you to provide advice on whether someone should establish an SMSF."
The rise in compliance automation will continue to grow, with new fintech developers aiming to disrupt the comprehensive advice model and split it into smaller pieces of advice, according to Mr Webster.
"When you think about it, most people have ongoing advice needs at different times and different places, so people in the planning and wealth management business are being given the tools to deliver those kinds of professional services for their clients rather than having to go through the whole comprehensive advice process that they used to have to do," he said.
"This is really about helping people automate this kind of single issue functions in this area."