Latest LRBA changes blasted as 'retrospective'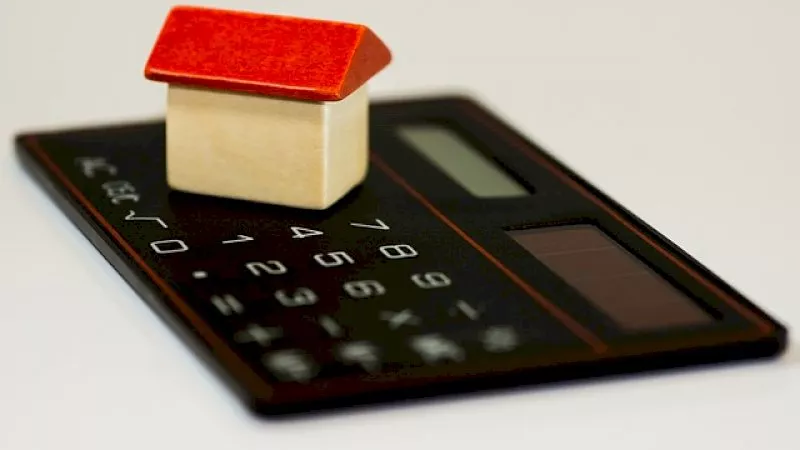 Government proposals which could amend limited recourse borrowing arrangements to count towards a member's total superannuation balance will be retrospective and detrimental, according to a trustee lobby group.
After SMSF Adviser reported that Minister for Revenue Kelly O'Dwyer suggested the amendments would be made in the winter sittings of Parliament, with legislation drafted "if time allows", the SMSF Owners Association (SMSFOA) has warned that the amended reforms would be retrospective.
While practitioners have been working under the assumption that the $1.6 million transfer balance cap and the $1.6 million limit total superannuation cap or non-concessional contributions were assessed on the net value of assets, this may be changed retrospectively.
"It now appears that the government intends that the total superannuation balance cap will be based on gross assets [so] SMSF members with more than $1.6 million in superannuation, who have borrowed to make investments that will pay off in retirement, won't be able to make non-concessional contributions to service their interest costs," the SMSFOA said in a statement.
"Like the new taxes and contribution limits to be introduced on 1 July, the new law will be retrospective because it will affect arrangements SMSFs already have in place under the existing rules."
Under the new assessment, SMSFs that borrowed under an LBRA could find they are now unable to make non-concessional contributions which can be set against interest payments under their borrowing arrangement.
"Some may even be forced to divest borrowed assets and may incur losses," the SMSFOA said.
"SMSF members in pension phase, who may still be paying off investment loans, will be squeezed as they will be required to take more money out of their pension accounts each year, but [will] not be able to use this money to pay off outstanding loans to their SMSF," the SMSFOA added.
Considering the serious implications of retrospective reforms, the government has to be transparent about its intentions, the group said.
"This is following a familiar pattern. As we found after last year's budget, complex laws that will have a retrospective effect are released with very little time for consultation.
"The minister needs to announce now exactly what she is planning."