Licensed SMSF firms fined over registration failures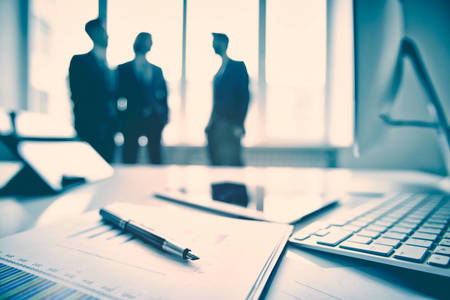 SMSF firms should ensure all their licensed accountants are listed on the financial advisers register, with some accounting firms already facing fines for failing to do so, an industry consultant has cautioned.
Licensing for Accountants chief executive Kath Bowler said ASIC specifically raised concerns about accountants not being listed on the relevant registers at its recent licensing liaison meeting.
Ms Bowler said some accounting firms have already been fined for failing to register accountants on the relevant registers.
"It's an automatic fine, and as far as I've seen, no one has been able to get out of the fine," she warned.
"Certainly, anyone who is giving advice needs to be on a financial adviser register, and that's not an automatic thing that happens with licensing."
Accounting businesses need to conduct a stock-take of who is giving advice and get them on the right registers, she said. 
Paradigm managing director Patrick Nalty reminded accounting firms that they also need to keep the details of authorised representatives on the register up-to-date, including when employees leave the firm.
"There are a whole lot of ongoing ASIC forms that you've got to be constantly submitting to ASIC when you authorise an employee or an employee leaves and you've got to take them off," Mr Nalty said.