SMSFs pinpointed for cyber security attacks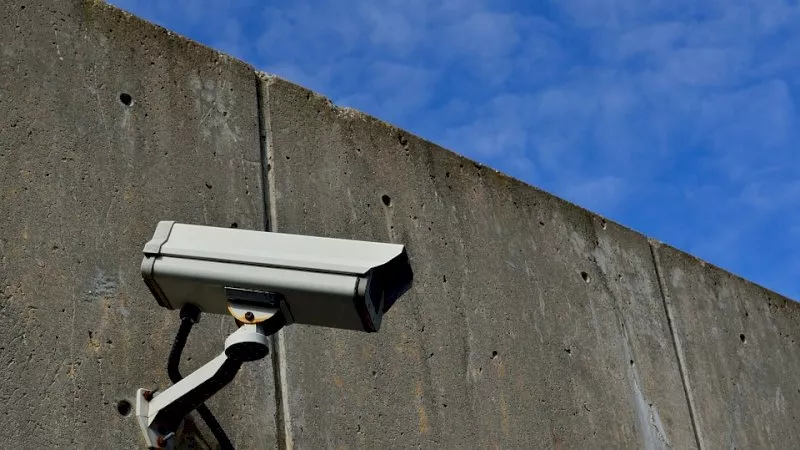 The Australian superannuation industry, including SMSFs, is at risk of cyber security attacks, according to a network security firm.
Echoing APRA's Cyber Security Survey released late last year, Sean Duca, vice-president and regional chief security officer, Asia-Pacific at Palo Alto Networks, says the industry is under attack by cyber criminals who see it as a soft target.
"Today, we have more than $2.2 trillion under management in super funds, and the reality is cyber criminals go to where the money and the information is," Mr Duca said.
"Ninety-five per cent of all threats today are cybercrime or some sort of financial motivation around information."
The report identified the lack of engagement between superannuants and their funds, easier identity theft in the digital age, and the increase of malware issues from 300 a month a decade ago to 350,000 a month currently, as the top reasons for cybercrime targeting.
"We need to ingrain in ourselves that when we are conducting ourselves online, we need to be a bit more mindful about what's going on out there. People are looking to try and work out how to get on to your machine, how to get access to your data, and ultimately how they're going to monetise that," Mr Duca said.
"It's the same process as when we jump in a car. It is naturally ingrained to put a seatbelt on. I go outside on a sunny day, I put some sunscreen lotion on. That same mentality needs to be applied especially when you're managing your own data on a self-managed super fund."