BGL hits out at outdated software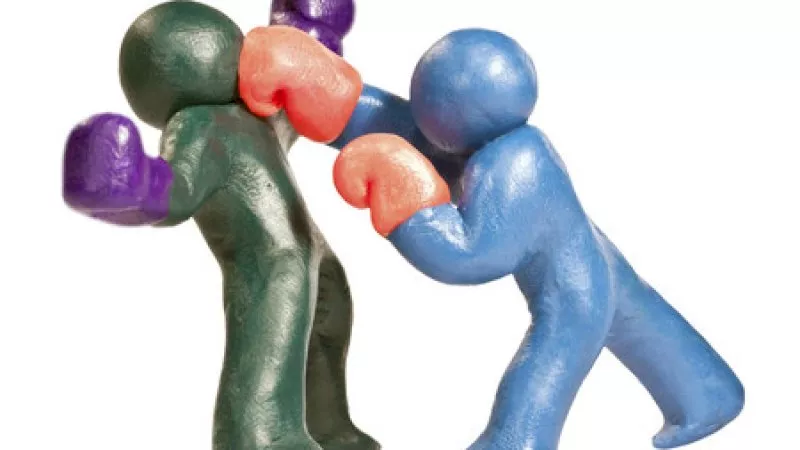 An SMSF software provider has warned that complying with the ATO's SMSF reporting requirements for the 2017-18 financial year will be impossible without automated software systems.
BGL Corporate Solutions director Ron Lesh says changes to the reporting of pensions and the ATO's new transfer balance account report (TBAR) will mean that staying compliant hinges on the use of automated software.
The ATO website states that reporting requirements will be event based and every time there is a change to a member's retirement phase interests.
Superannuation funds, including SMSFs, will need to report when a retirement phase superannuation income stream commences, including the associated value of the income stream.
They will also need to report when an amount in a retirement phase account is commuted; a death benefit income stream commences, including the recipient and the amount of the income stream; and the amount of any structured settlements received before and after 1 July 2017.
"I simply don't know how clients will be able to collect the data to report to the ATO if their SMSF software is not automated," Mr Lesh said.
"It is simply not possible to report pension events every fortnight unless your SMSF software automatically collect and processes the data."
The ATO discussed plans to implement real-time reporting for superannuation funds, including SMSFs, at the SMSF Adviser Technical Strategy Day in Melbourne last year.
"So effectively, for example, for the transfer balance cap, [SMSFs] would report details of credits within a fortnight of the event reporting," ATO assistant commissioner Kasey Macfarlane said.
"However, having said that, for the 2017-18 year, effectively it is a time of transition as we transition to that proposed model. So what will actually happen is that in 2017-18, and no later than when an SMSF lodges its annual return, they will need to report relevant information that impacts on their transfer balance cap."
BGL also said it is making the necessary software changes to help clients comply with both its Simple Fund 360 and Simple Fund Desktop software.
"Clients will find it is more difficult to comply with the new rules using Simple Fund Desktop even though the software will include all the necessary CGT changes and will prepare the appropriate pension forms," Mr Lesh said.