Calls for ATO funding to audit businesses over super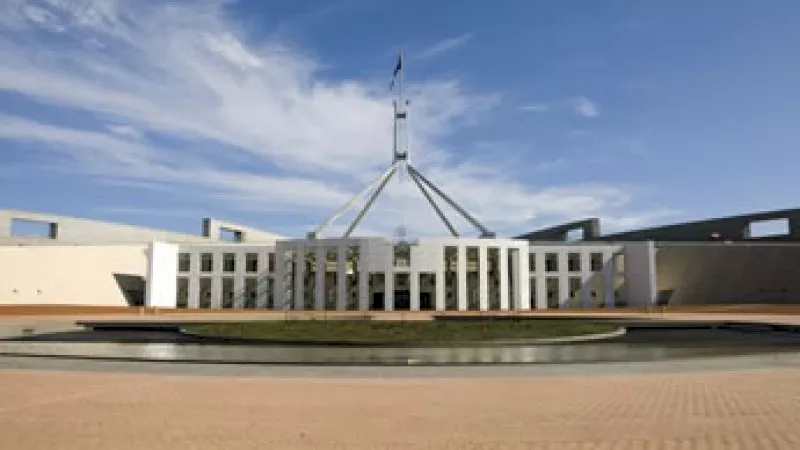 ASFA is again lobbying the government to boost the ATO's budget by millions to fund audit work into unpaid super entitlements.
More than half a million employees are affected by unpaid superannuation entitlements each year, according to a report released by the ASFA this week.

A 2015 report found at least 690,000 Australians lost an average $3,800 each year or nine months' worth of payments for someone on average weekly earnings.

ASFA is advocating for an additional "$10 million per year for the next four years" to help fund the ATO's audit into businesses.
The Australian National Audit Office has found audits undertaken by the ATO have more than a 70 per cent success rate in identifying unpaid super obligations.
"Money that should be going into super and helping drive economic investment and long-term improvements in individual retirement outcomes is being lost," ASFA CEO Martin Fahy said.
"People need that money to live better post-work and the entire Australian community benefits when the right thing is done for employees. Unpaid super means a drag on age pension expenditures by the government. That is a cost to everyone."
ASFA is also proposing for super to be included in the definition of unpaid employment entitlements under the Fair Entitlements Guarantee in the case of company insolvency or bankruptcy.
Up to 50 per cent of superannuation debts handled by the ATO relate to insolvency. The ASFA estimates some 55,000 affected individuals will benefit from the proposed initiative annually.
The proposal is estimated to cost the Australian government $150 million per year.
"This area is currently subject to a complex combination of legislative provisions but the focus should be on achieving the maximum possible recovery on behalf of affected employees," Mr Fahy said.
"It's rough enough when Australians impacted by insolvency and bankrupt employers lose their job.
"To lose their super too is the ultimate insult because the long-term benefits of compound interest mean the loss is long-term and compounding too."