Dwindling confidence an opportunity for advisers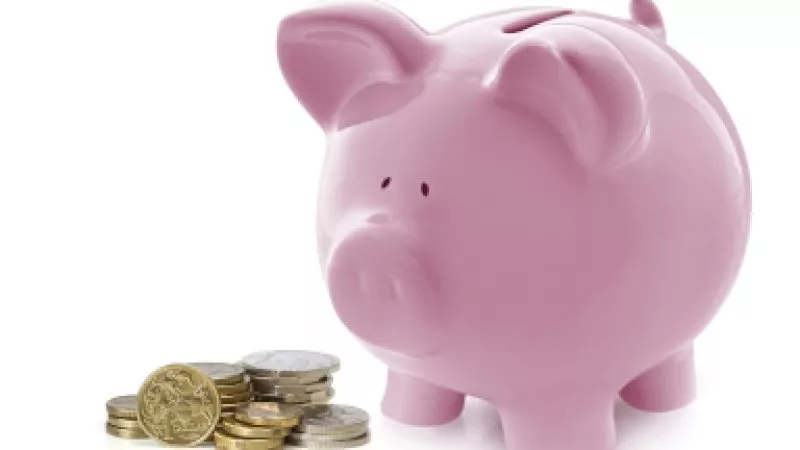 With the majority of retirees expecting to outlive their savings, combined with the tranche of superannuation changes, there's now a growing need for advisers, according to new research.
Australians are quickly losing confidence in their retirement, with just 44 per cent of those aged 40 and over feeling 'retirement ready', according to a new study by research firm Investment Trends.
"Australians' confidence about their retirement has deteriorated significantly over the past few years," Investment Trends senior analyst King Loong Choi said.
"The ability to accumulate sufficient wealth, potential falls in the share market and regulatory changes to the superannuation rules are all contributing to Australians' growing angst about their retirement future."
More alarming is the fact that 51 per cent of retirees expect to outlive their retirement savings, a spike on 33 per cent in 2013.
With a raft of changes to the superannuation system implemented this year, Mr Choi said Australians will be looking to turn to advisers.
"Super funds and financial planners are best-placed to inform, educate and advise Australians on their retirement finances," he said.
However, SMSF advisers should be wary of increased competition as retail and industry funds look to fill the market.
"While retail funds have been top of mind for Australians' retirement needs, the concerted effort from industry funds over the last few years in strengthening their retirement proposition has made them serious competitors for Australians' retirement monies," Mr Choi said.
Given the burgeoning demand, it was up to the super industry to work alongside the government in order to shore up Australian retirement prospects, she added.
"As an industry, we must address Australians' lack of engagement on the topic of aged care and better prepare them for potential aged-care needs. This will require further action from super funds, financial advisers and product providers."