Auditor warns on administrative trap with CGT relief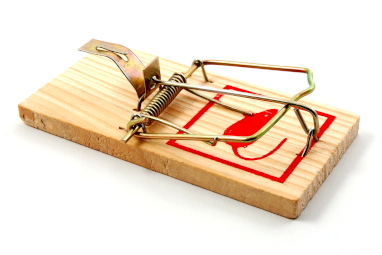 An SMSF auditor has advised SMSF practitioners and trustees to maintain detailed records on any decisions they make on CGT, to ensure clients are not disadvantaged in the future.
BDO national leader of superannuation Shirley Schaefer explained the importance of keeping detailed records of the actions an SMSF trustee has decided to take in relation to the relief, given that in some cases deferred capital gains won't be applied till years later.
"I guess, what worries me a little is that in five years' time, if I pick up a new client, an existing fund that's been around for a while, and we get the records from the accountant and trustees, if they haven't kept all that detail, then how do I know whether they've made appropriate elections or whether they've deferred capital gains or what the cost base of assets is," Ms Schaefer said.
While many SMSF firms use SMSF administration platforms where this type of information can be recorded easily, there are still many firms that use more simple programs. There are also trustees who do it all themselves.
"Accountants who perhaps aren't using specialist software or not even accounting software – Excel spreadsheets are sometimes [still] used – if you don't actually make an effort to keep all of that information, it might actually vanish," Ms Schaefer said.
"It could ultimately disadvantage some of the clients to a certain extent too. If we don't have the information on what the reset cost bases were, we might have to refer back to what were the original cost bases. So they ultimately don't get the benefit of putting that relief in place."