MYOB reacts to reports of SMEs dipping into super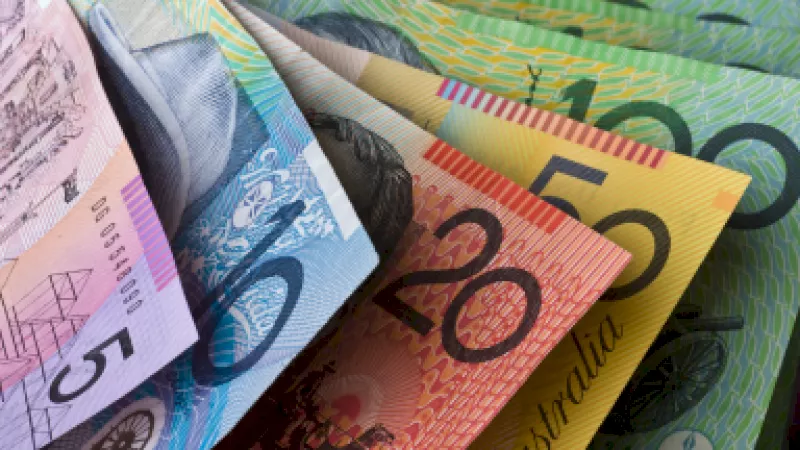 Accounting software firm MYOB has responded to reports that one in five SMEs are tapping into workers' wages and superannuation to rectify cash-flow issues, stating that a national prompt payment protocol could help resolve the issue.
Findings from the Small Business and Family Enterprise Ombudsman reveal that one in five small businesses dip into workers' superannuation and wages if they are experiencing cash-flow problems, according to a report in The Australian.
MYOB general manager of SME Solutions James Scollay reacted to these findings and the suggestion that the onus is on small businesses, saying that "late payments by big businesses are often at fault for SME cash-flow issues".
"The issue here is one of cash flow and often that comes from big businesses failing to make payments on time," Mr Scollay said.
"Late payments are a huge cash-flow pain point for small businesses. Our most recent MYOB Business Monitor found 77 per cent of business owners are impacted when a customer fails to pay on time."
Mr Scollay highlighted that the effects of late payment also impact business owners' personal finances and the ability to cover expenses such as rent and power.
"The restricted cash flow also takes a personal toll, with 52 per cent confirming it impacts their stress and anxiety levels," he said.
"Government and bigger businesses could implement a national prompt payment protocol to ensure small businesses are not being delayed payments by other businesses."