Survey reveals disparities in cash returns for SMSFs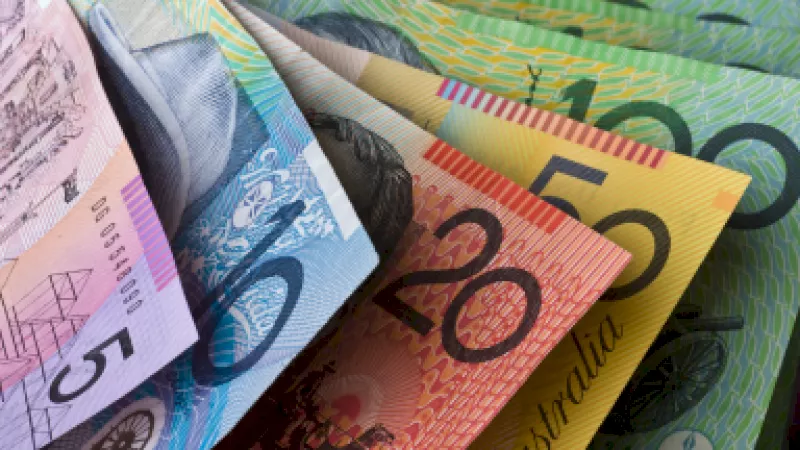 SMSFs have been urged to carefully investigate the interest rates on offer from different types of cash accounts, after an analysis of the market revealed significant differences in rates.
Banking comparison website Mozo conducted an analysis of 21 savings accounts and 31 term deposits available to SMSFs.
The results showed that for SMSFs with large cash amounts, the difference between the rates offered by different products impacted returns to the tune of thousands of dollars.
For example, interest rates of savings account products varied by as much as 1.40 per cent, Mozo data insights director Andrew Duncanson said.
"On a $200,000 cash balance, that's a difference of $2,834 in interest in a year," Mr Duncanson said.
"Over time, that's going to be a big difference to the fund's balance and your life in retirement."
The analysis of term deposits showed the difference between the highest and lowest interest rates for SMSF term deposit accounts was 1.15 per cent on a five-year term.
"On a $200,000 investment, that is a difference of $11,500 in interest earned over five years," Mr Duncanson said.
"We urge [SMSFs] to shop around and get the best rate [they] can."