SMSF practitioners warned to avoid CGT liability trap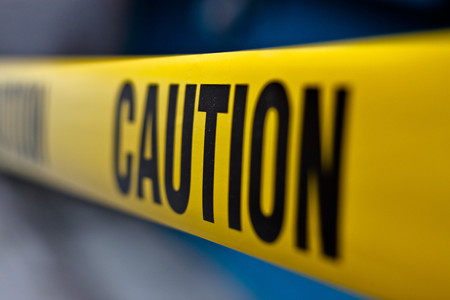 Decisions around what the future performance of assets is expected to be in relation to applying the CGT relief are best left with SMSF clients to avoid disputes in the event of poor performance, according to the SMSF Academy's Aaron Dunn.
SMSF Academy director Aaron Dunn said when advising clients on the CGT relief, it is very important SMSF practitioners ensure their clients are aware that the relief cannot be unwound and the potential consequences of that.
"So if the decision is made now to make the election and for some reason due to the financial performance of the fund or certain assets at a particular point in time in the future that fund is worse off as a result of it, then the reality of it is that's too bad," said Mr Dunn.
"There is actually no mechanism to unwind that CGT relief for future circumstances if it is unexpectedly unfavourable to the fund at the time."
This means there are some very important decisions that need to be made in consultation with the client, he said.
Given the unpredictability of how the assets in an SMSF could perform and the impact of this on the outcome of the CGT relief, expectations for the financial performance of individual assets should be made by the client.
"We don't have the benefit of the crystal ball and we need to really just ensure that they understand the pros and cons of the relief, and how it will be applied or how it won't be applied," said Mr Dunn.
"The decisions around future performance clearly have to rest with the trustees around the benefits of making this choice or not."