RBA makes March cash rate call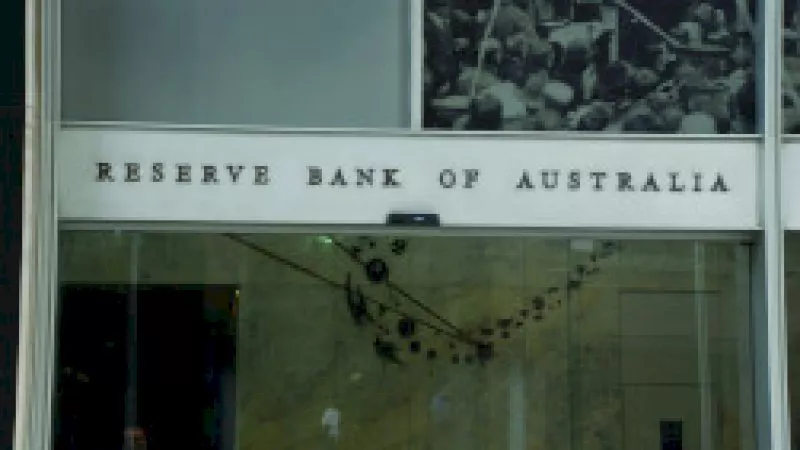 The Reserve Bank of Australia has announced the decision of its March board meeting.
As widely expected the RBA has announced its decision to keep the official cash rate at 1.5 per cent.
CoreLogic research director Tim Lawless said enduring concerns over the Australian property were the driving factor in the RBA's decision.
"No doubt, one of the key topics of conversation at this month's RBA board meeting [was] around housing market conditions and the ongoing rebound in the rate of capital gains over the second half of 2016 and first two months of 2017," Mr Lawless said.
"The predicament for the RBA is clear, they are unwilling to drop rates because this would likely add further fuel to the housing market; they don't want to push rates higher as this will stifle consumption and investment more broadly as well as potentially place some upwards pressure on the Australian dollar," he added.
Meanwhile the negative growth experienced in the September quarter was followed by positive December figures, shoring up the broader economic argument to hold.
"Economic growth bounced back nicely in the December quarter, recent economic data has been reasonable, particularly business conditions surveys, national income is rising again and growth in Sydney and Melbourne property prices is too strong for comfort," AMP chief economist Shane Oliver said.
Looking ahead, Mr Oliver said it was unlikely Australia would witness any changes to the official rate this year.
"The latest retail sales and job ads data do nothing to change our view that the RBA will leave rates on hold this year," he said.
"There is nothing here pointing to an earlier start to rate hikes from the RBA [while]another rate cut is still possible but would require another leg down in inflation to get the RBA to cut again."