SMSFs cautioned on multiple pension consolidation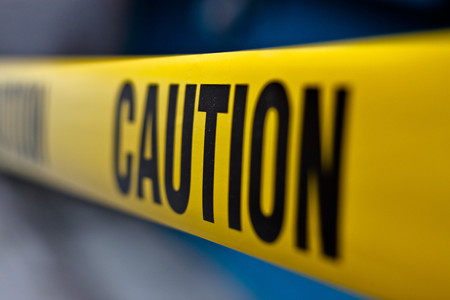 SMSF trustees with multiple pension accounts will need to closely consider their approach to complying with the transfer balance cap, as merging all the accounts into one may have negative outcomes in some cases, warns an industry lawyer.
Townsends Business & Corporate Lawyers special counsel Michael Hallinan says some SMSF trustees hold multiple pension accounts either within the one fund or across many funds.
SMSF practitioners will need to look at the details of these pension accounts in order to determine the best approach to meeting the transfer balance cap restrictions, where the combined individual amounts are in excess of $1.6 million, he said.
"One solution is to merge all of the pension accounts into the one pension account before 30 June 2017," Mr Hallinan said.
"That is a solution but it does come at quite a hefty cost. If you've undertaken multiple pensions, then generally the reason you've done that is for the purposes of creating favourable tax-free amounts."
Consolidating all of these pension accounts may, therefore, reduce the tax effectiveness of the original strategy.
"So think carefully about implementing a multiple consolidation strategy," Mr Hallinan said.
The other strategy that trustees can use to meet the cap is to commute one or two of these separate pension accounts in order to meet the cap restrictions.
Mr Hallinan said this will involve deciding which pension account to partially or completely commute back into the accumulation.
"The pensions with the highest taxable component should be commuted first and then you work your way down the list."