Super still vital for protection despite concession cuts, says lawyer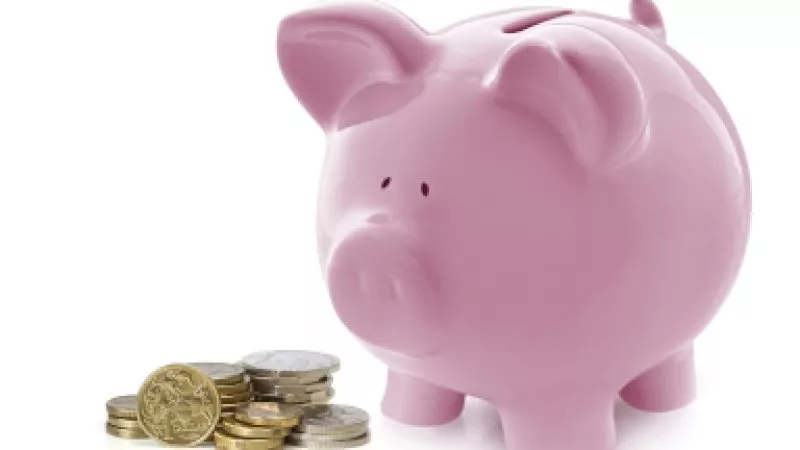 While superannuation may not offer the same tax concessions as it did before the super reforms, it is still the most effective vehicle for asset protection, according to a lawyer.
Mills Oakley partner Chris Ketsakidis says superannuation offers the best asset protection for SMSF clients who are using strategies such as limited recourse borrowing arrangements or are partnering with someone in a unit trust.
"Super is still the best vehicle for protection against bankruptcy," Mr Ketsakidis told the SMSF Association national conference.
He said unlike the reasonable benefit limit rules – where there was a cap on the level of benefits that were protected under the Bankruptcy Act – the amount that is protected under the new super rules is still limitless.
"When they abolished RBLs, they abolished the cap on benefits that were protected," Mr Ketsakidis said.
"Importantly, with the introduction of the $1.6 million transfer balance cap, [the government] is not re-introducing any cap, it's still limitless. So whilst we can all moan about the fact that it's not as concessionally taxed on income streams, it remains by far, the best asset protection vehicle."