TPB braces for registration renewals for tax financial advisers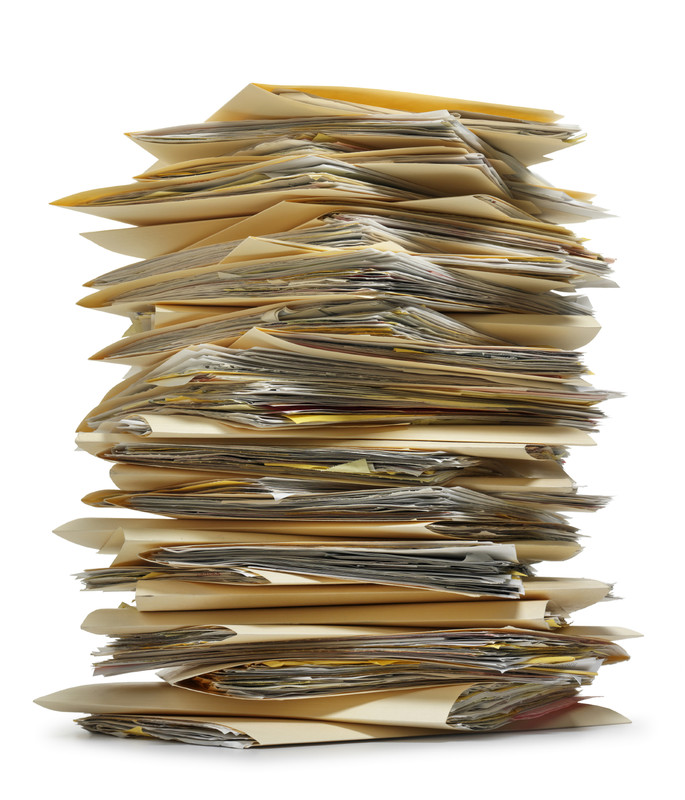 The Tax Practitioners Board is urging tax financial advisers who registered with the TPB in 2014 to start preparing for the renewal of their registration now, with 19,000 applications for renewal expected to "stretch the boundaries of the TPB".
Speaking at the SMSF Association national conference, Tax Practitioners Board chairman Ian Taylor said there are currently more than 20,000 tax financial advisers registered with the board.
"Nineteen thousand of those were registered in what was referred to as the notification process. That was where you notified the TPB, you didn't need to meet any other criteria other than the fact that you were providing a service at that point," explained Mr Taylor.
"Now, that process started back in July 2014 and those people who registered in that early time frame were given three years' registration and so all of those renewals are coming up starting from June this year."
Mr Taylor said 19,000 applications for renewal will start to flood in from June. These will need to be processed because everybody will have to meet the renewal requirements which include qualifications, experience and in the case of corporate entities, a sufficient number of individuals backing up that corporate entity.
"That's a massive exercise for TPB. It virtually doubles our work load in that time frame, and indeed, invitations have gone out as part of a bulk renewal process, so this is stretching the boundary for TPB in terms of the evidence requirements we want to see," he said.
"If you're renewing as an individual, and there are about 13,000 individuals, then you need to know which of the pathways you're going to take to continue your registration, because if you don't meet the requirements of those pathways, you won't be able to get registered and you won't be able to give tax advice as part of your financial advice."