ATO firms up ties with SMSF sector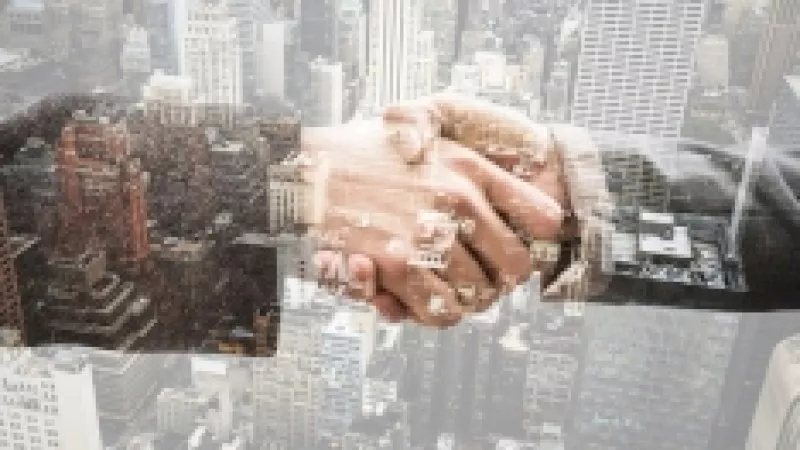 In an effort to boost its regulatory capacity of the SMSF sector, the ATO has announced a partnership with the SMSF Association.
Commissioner of Taxation Chris Jordan says "productive partnerships" with associations and industry bodies pave the way for the tax office to more effectively manage compliance in the SMSF sector.
"The statement of intent formalises this strong foundation and is a commitment by the ATO and the SMSF Association to deliver joint activities which contribute to ensuring the integrity of the SMSF sector," Mr Jordan said at the SMSF Association's national conference in Melbourne.
"This partnership will improve our ability to manage compliance, support trustees and implement policy by working together to share information, increase efficiency, minimise regulatory intervention and build on professionalism within the sector."
This latest partnership is a continuation of the ATO's increasingly open approach to working with the SMSF sector in its compliance efforts, which has been particularly noticeable since Mr Jordan came on board as tax commissioner in 2013.
Also addressing delegates, deputy commissioner of superannuation at the ATO, James O'Halloran stressed that the tax office is keen to engage with professionals to ensure compliance in the SMSF sector, and take a "prevention before correction" approach.
"We are keen to take a no penalties approach in as many situations as we can," Mr O'Halloran said.
Early indications from the ATO's voluntary disclosure service suggest this approach is worthwhile and effective in reducing penalties for trustees.
"If there is early engagement with us, particularly on issues raised early, it makes it much easier for us to find a resolution," Mr O'Halloran said.
He told SMSF Adviser this relationship is not exclusive, and the tax office intends to work with a broad range of industry bodies in its efforts to ensure early engagement and maintain compliance in the SMSF sector.