Class launches mobile app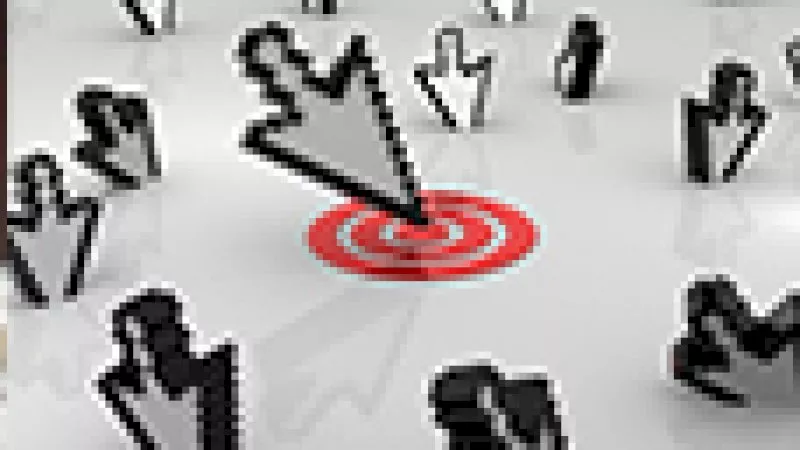 Software provider Class has developed a mobile app that allows users to access up-to-date overviews of their investment data on their smartphones.
The app will give users access to information on investment income, valuations and asset allocation.
Users can also securely exchange messages with their accountant or fund administrator, upload electronic documents and send documents by taking a photograph of them with their phone.
The app is available in the App Store for iPhone for iOS8 and above, and Google Play for Android phones for v.50 Lollipop and higher.
Class chief executive Kevin Bungard said the app was designed to provide trustees with 24/7 access to information on their wealth.
"Trustees are insisting on more information about their funds and want to be able to view that information whenever and wherever they want," Mr Bungard said.
"We created the Class mobile app to assist accountants and administrators to connect with their clients and give them valuable insights into their portfolios."